A wild and crazy interpretation of a canna leaf I shot back in September at the Tower Hill Botanical Garden in West Boylston, MA. The leaves are long gone here but I had a ball playing with this image.
I used all kinds of filters – Nik Color Efex Pro Contrast Color Range, Topaz Adjust and Simplify, and Filter Forge Metalizer for the metallic effect.
Since I'm not (usually) a winter shooter, I plan to do more experimenting and there will be more abstracts to come!
Nikon D700 with Nikon 105mm micro lens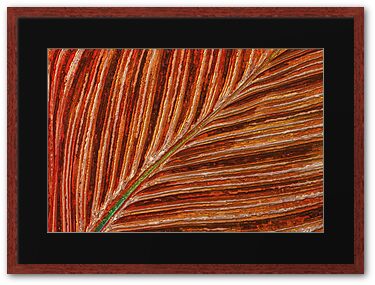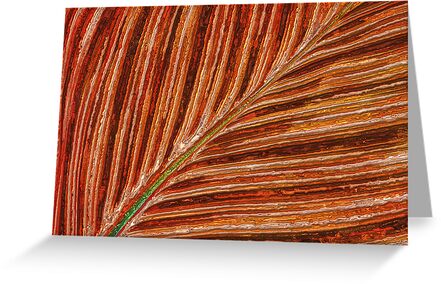 Featured in Vibration in Art and Verse (January 18, 2014)
Top Ten Zingers – Image of the Month – December Challenge (January 2, 2014)
Featured in All Things Poetic, Artistic, Philosophical (December 23, 2013)
Featured in International Women's Photography (December 22, 2013)
Featured in Into Impressionism (December 20, 2013)