This is dedicated to all the flower lovers in RedBubble and everywhere who have so kindly supported me and my work and made my life so much richer!
My flower shooting season is over, and oh how I miss the the glorious flowers of summer and fall! This is an apricot daylily I shot at the Berkshire Botanical Garden in Stockbridge, MA back in August. There was no tag on the flower so I don't know its name, but I do know its magical beauty!
Nikon D700 with 105mm micro lens
Processed with layers of Topaz Simplify Watercolor, Snap Art custom settings, a vignette from OnOne Perfect Effects, and Dove Wings and Artiste Promenade from French Kiss textures.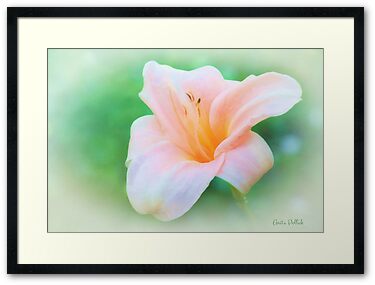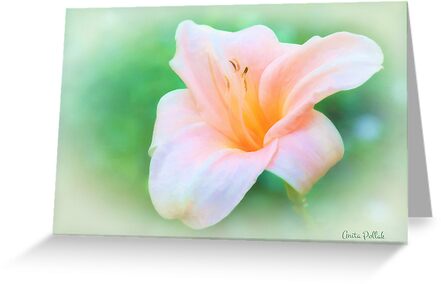 Featured in Blooms (All Seasons Flowers (November 24, 2013)
Featured in One Single Flower on Display (November 24, 2013)
Featured in From the Heart (November 18, 2013)
Featured in You Got It We Want It (November 17, 2013)