This is a Camano Stripe Dahlia that I shot at the Berkshire Botanical Garden in Stockbridge, MA last month. I was there again a few days ago and these beauties are still blooming!
I did a few basic adjustments, but that's all she needed!
Nikon D700 with Nikon 105mm micro lens.
230 views as of November 3, 2013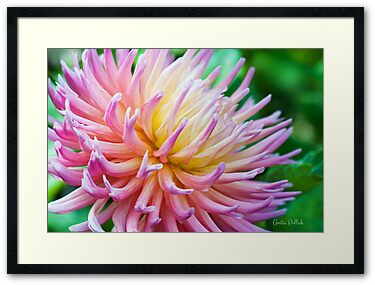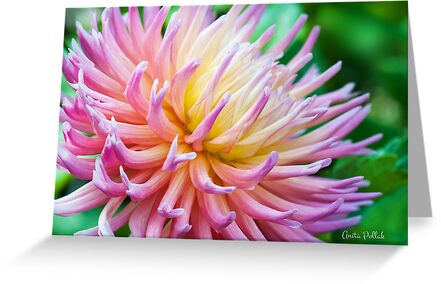 Featured in Super Macro Photography (November 12, 2013)
Featured in Everyday Women (October 2, 2013)
Featured in You Got It We Want It (September 30, 2013)