La Jolla, California, USA
When we visited San Diego in December 2010 we made a trip to La Jolla and took lots of shots of the sea lions and this one was by far my favorite. It's also very special to me because I find wildlife photography so challenging and all too often I miss that "special moment." I'm so grateful to have captured this one!
1201 views as of July 14, 2014
Nikon D300S with 18-200mm lens, 200mm.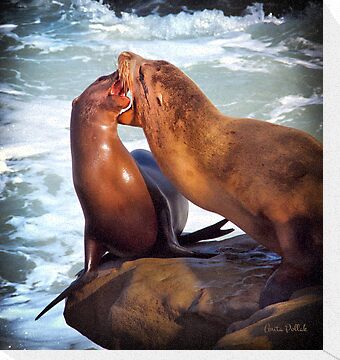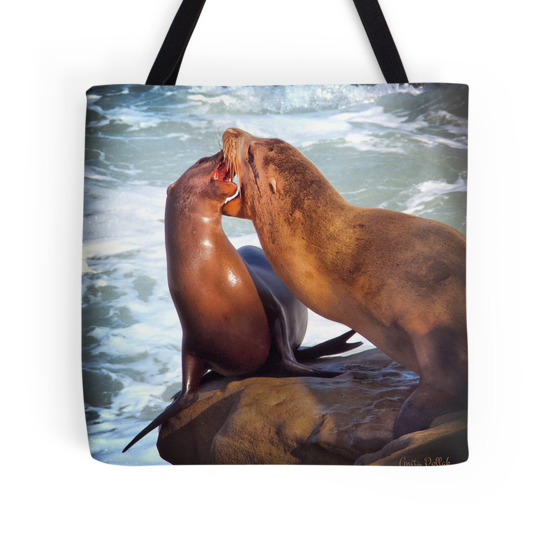 Co-Winner Challenge Accepted Mammals of the Waters Challenge (July 12, 2014)
Featured in Challenge Accepted (July 12, 2014)
Featured in This and That (March 17, 2014)
Top Ten Americas Rural, Urban, Wild, and Free Valentine Challenge (February 7, 2014)
Featured in You Got It We Want It (January 24, 2014)
Featured in High Quality Images (July 5, 2013)
Featured in High Quality Images (June 20, 2013)
Featured in Color Me a Rainbow (June 15, 2013)
Featured in Perfect Harmonies (June 6, 2013)
Featured in Art and Collectable Sales (April 20, 2013)
Top Ten Mammals of the Sea Challenge (April 15, 2013)
Featured in Going Coastal (March 13, 2013)
Featured in Nature in it's Entirety (March 6, 2013)
Featured in Peace, Love, and Tranquility (March 2, 2013)
Featured in Cover Shots (February 27, 2013)