A photographer "must have and keep in him something of the receptiveness of the child who looks at the world for the first time or of the traveller who enters a strange country" – Bill Brandt
In search of light and form, …and any other interesting subject matter.
Works that have been featured:
---
Home Page Features: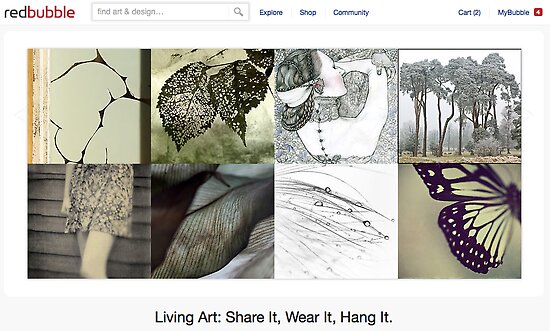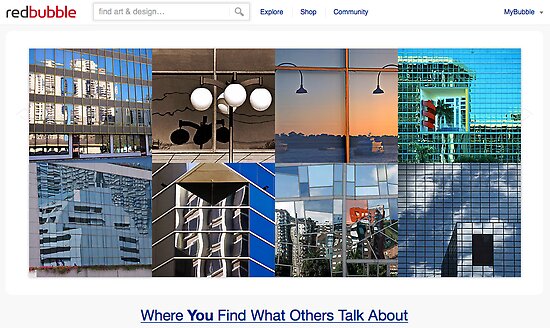 Thank you for looking in. Always keen to learn, I welcome your feedback and comments.
COPYRIGHT NOTICE
Artist Copyright – All works of art within this website are © Austin Dean. No portion of the artist's works or statements may be used, downloaded, reproduced using any means, copied, linked to, or transferred electronically, without prior written permission from the artist.
---