I know what you think – not another 'Crawley Edge Boat Shed' photo!
It must be the most photographed boat shed in Australia – if not the world.
Located at the Swan River in Crawley, Perth, it is believed that the shed was constructed in the 1930s. It has changed hands quite a few times since and has been restored in the early 2000s.
Equipment: CANON 5D MkII, SIGMA 15-30mm
Image was featured in CANON DSLR
Framing suggestion: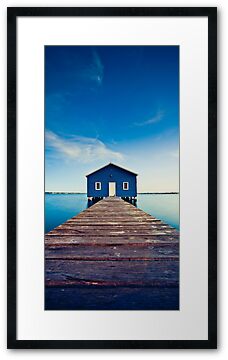 © aabz-imaging
ALL RIGHTS RESERVED