Dear Guest,
to my site.
My name is Brigitte Hintner and was born in Schwaz / the Tyrol / Austria. Grew up in a quite creative family. At the age of 8 , my father, himself a very accomplished artist, started my artistic education. He introduced me to some drawing techniques and to see details others cannot see.
All my knowledge about art was passed on to me from my father. But it is indisputable , that my artistic talent , inherited from my father , is an natural talent that is very rare. So I was told !
My life is the constant strive for perfection in all areas, not just art! But painting is the only thing that I can say truly mine! I have had a love for colour ever since I have been old enough to hold a crayon and having fun doing what I love to do best , creating beautiful images for others to enjoy.
I have spent a large portion of my life creating on paper or canvas and have had about 70 shows national and international the past 25 years.
So I have been an artist since I was a child, always dabbling in paints and other media!
Life itself is a material to shape…..faces,sounds,smells are all around us…I just reshape what ever appears on my path,what I remember, what I sense…the result is an endless journey in my mind. A moment by moment memory of being….being who we are and dancing freely in our own melody .
When I paint I dip my brush in my soul. Being an artist is a life force , not a career choice. Each piece presents a fragment of my life's work.I organize shapes,colours,edges and always try to find a delicate balance between ideas and reality! I love to have an individual style, to use strong and powerful lines which are always visible on my images !
Many thanks for stopping by and for the interest in my art!
My kindest regards,
Brigitte Hintner
Kindly visit my second page here on RB:
BrigitteHintner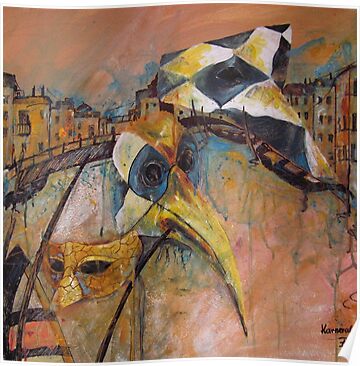 My painting " CARNIVAL IN VENICE " is the winner of IMPRESSIONISM CAFE'S " CARNIVAL – ANYTIME -ANYWHERE" CHALLENGE,on July 23.2010

Click on the banner to go straight to the exhibition!

DREAMY GIRL won the Elizabeth Bravo Traditional Art Award for Excellence in Fine Art SoJie,June2010
DREAMY GIRL has been nominated to show in The June 2010 Juried Invitational Exhibition…..15-06-10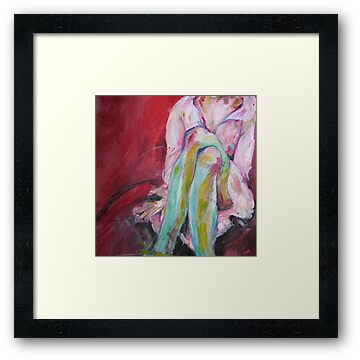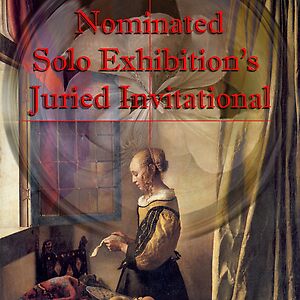 SALES FROM CARDS TO ORIGINALS SO FAR :












FEATURED WORKS SO FAR:






















!



WITCHTIME PLACED IN THE TOP TEN OF WITCHCRAFT CHALLENGE
WITCHTIME FEATURED ART FOREVER IN THE HALLOWEEN PICTURE SHOW
WITCHTIME WON THE HALLOWEEN CHALLENGE IN THE AFRICAN ART AT HEART GROUP