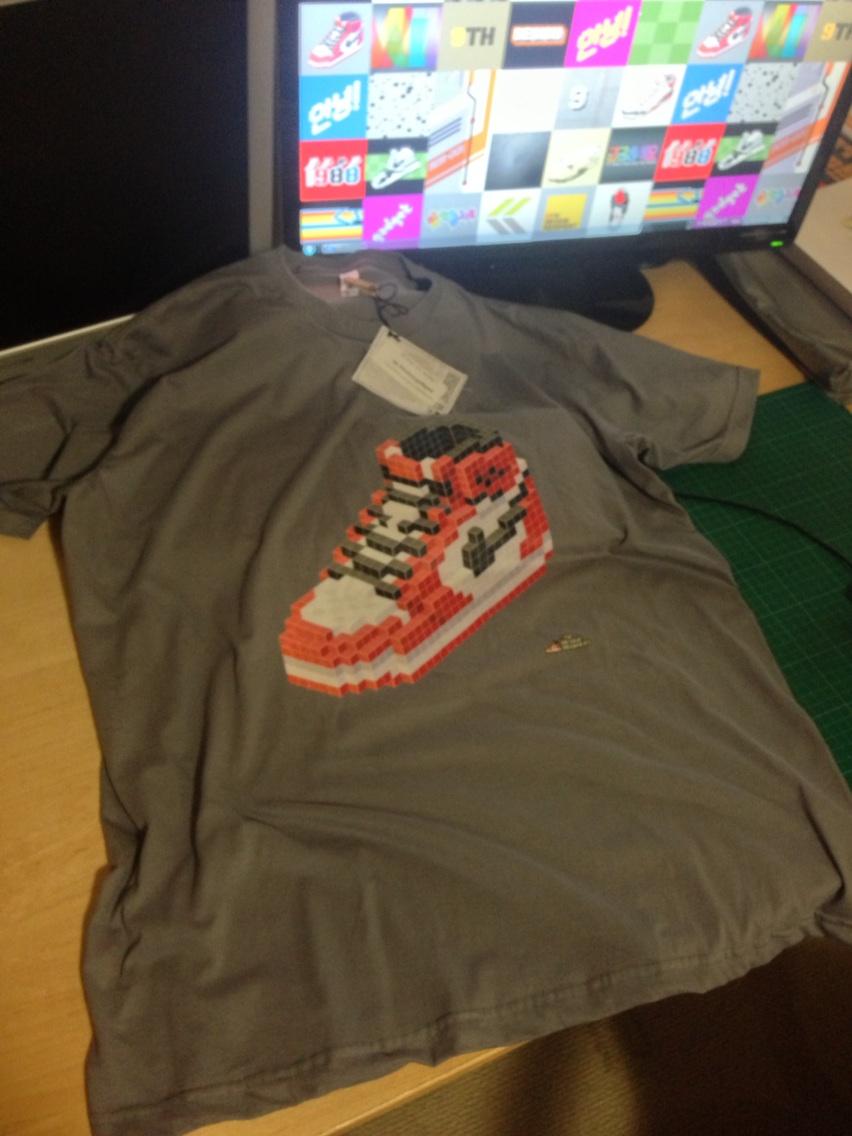 The first in a series of 3D pixel art style Air Jordans from the 9th Design Regiment.
Note: For iPhone 5 see this resized version: http://www.redbubble.com/people/9thdesignrgmt/w...
The Air Jordan 1 was released in 1985, around the same time as the original Nintendo Entertainment System. The low-res, 8-bit art of classic NES games has inspired this isometric 3D version, perfect for rocking with your Air Jordan collection.
Grab matching iPhone case and clothes to complete a killer fit. Check out our other designs inspired by classic sneakers too.