I love Street Photography… To me, it feels good just like when stealing a cookie from the jar while your grandma is busy on the phone. ~ Jeremy Lavender
—
Welcome to my Portfolio,
As of February 23, 2014 and since September 2, 2012… Over 925,000 views!
Thank you very much to everyone taking the time to look at my photos. I really do appreciate your support.
:
1. Jeremy Lavender Street Life & Fine Art Photography
2. Jeremy Lavender Photography page on Facebook
===
April 2013 – SoJie 20 – Solo's 20th Juried Invitational Exhibition of Visual Arts:
- Susan Kimball Photography Award: "Excellence in Portraiture"
- SoJie 20 Honors Award in Photographic Art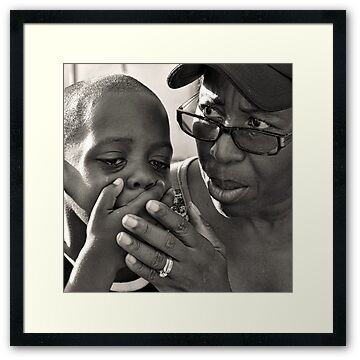 Photo also featured by "HAT HEADS", by "SHUTTERBUGS", by "THE EMOTIONAL CONNECTION TO PHOTOGRAPHY", by "THE ADDICTED PHOTOGRAPHER", by "BIT'S AND PIECE'S", by "ALL STREET PORTRAITURE", by "PEACE, LOVE & TRANQUILITY" and by "SOLO EXHIBITION" groups
===
The Photographic Journey of a Traveller, Life's Observer and Dreamer…
European by birth, I have travelled throughout North America and Mexico, Central and South America and also The Bahamas. Actually I'm in Europe.
Feel free to contact me…
Via the contact form on my Website at JeremyLavender.Com
or directly via E-Mail by using: info [at] jeremylavender [dot] Com
====
Images and written works published here do not belong to the Public Domain.
All material in this portfolio is owned and © copyrighted by "Jeremy Lavender Photography". Any reproduction, modification, publication, transmission, transfer, or exploitation of any of the content, for personal or commercial use, whether in whole or in part, without written permission from Jeremy Lavender is prohibited by law. All rights reserved.
====