My most viewed photographs... Well over 1000 views each!
POST UPDATED AS OF JANUARY 3, 2013
These photographs are my most viewed on RedBubble. Each of them has received well over 1000 views since September 2, 2012!
I'd like to thank you everyone who took the time to look at my photos. I really do appreciate your support.
Cheers,
Jeremy Lavender
===
LIST OF PHOTOGRAPHS OVER 1000 VIEWS:

Sunrise over Yamacraw in Nassau, The Bahamas
by 242Digital
===

Atlantis Towers and Harbor Village in Paradise Island, Nassau, The Bahamas
by 242Digital
===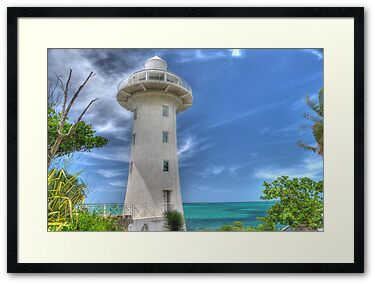 Eastern Road Lighthouse in Nassau, The Bahamas
by 242Digital
===

Beach in Western Nassau, The Bahamas
by 242Digital
===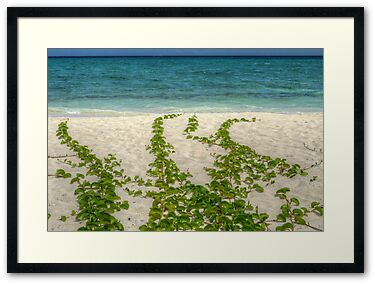 Beach in Western Nassau, The Bahamas
by 242Digital
===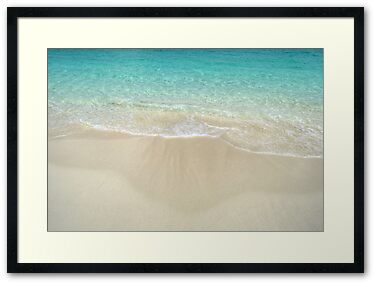 Beach in Paradise island, The Bahamas
by 242Digital
===

Paradise on Earth at Coral Harbour in Nassau, The Bahamas
by 242Digital
===

Paradise on Earth at Coral Harbour in Nassau, The Bahamas
by 242Digital
===

Coral Harbour Beach in Nassau, The Bahamas
by 242Digital
===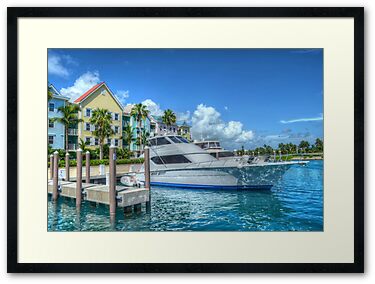 Harbour Village in Paradise Island, Nassau, The Bahamas
by 242Digital
===

Conch Shells in Nassau, The Bahamas
by 242Digital
===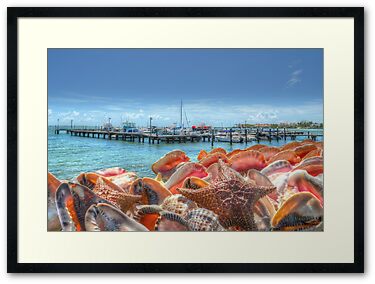 Marina at Montagu Beach in Nassau, The Bahamas
by 242Digital
===

Sunset over Love Beach in Nassau, The Bahamas
by 242Digital
===

Atlantis Marina in Paradise Island, The Bahamas
by 242Digital
===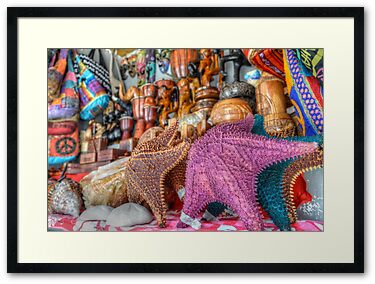 Colorful starfish at the Straw Market in Nassau, The Bahamas
by 242Digital
===

Waiting for the next trip…
by 242Digital
===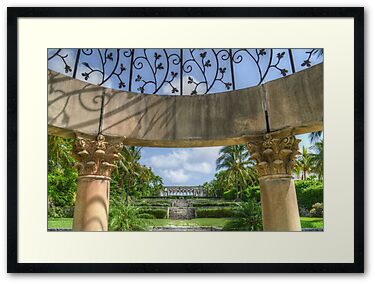 The Cloisters in Paradise Island, Nassau, The Bahamas
by 242Digital
===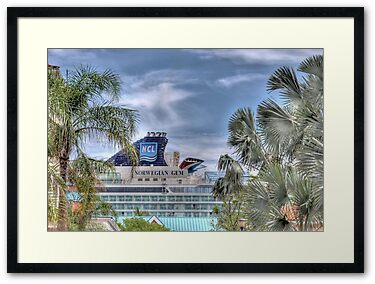 Cruise Ship at the Prince George Wharf in Nassau, The Bahamas
by 242Digital
===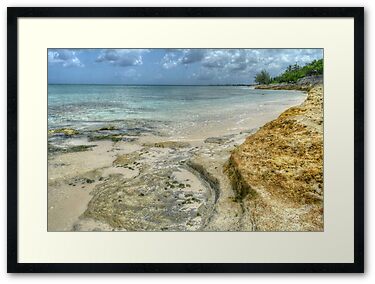 Beach in Western Nassau, The Bahamas
by 242Digital
===

Coral Harbour in Nassau, The Bahamas
by 242Digital
===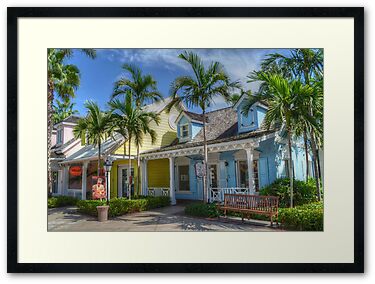 Marina Village at Paradise Island in The Bahamas
by 242Digital
===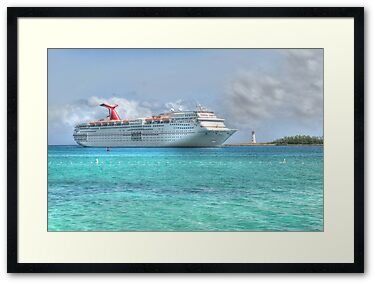 Cruise Ship entering in Nassau Harbour, The Bahamas
by 242Digital
===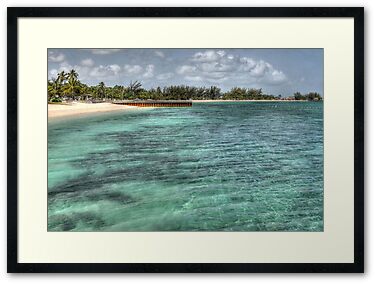 Junkanoo Beach in Nassau, The Bahamas
by 242Digital
===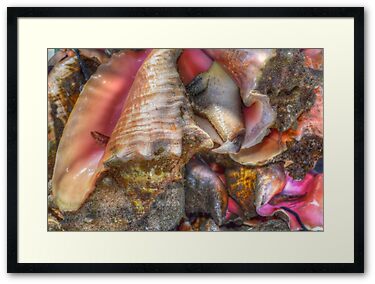 Conchs at the Fish Market in Montagu Beach, Nassau, The Bahamas
by 242Digital
===

Marina and Atlantis Towers – Paradise Island, The Bahamas
by 242Digital
===