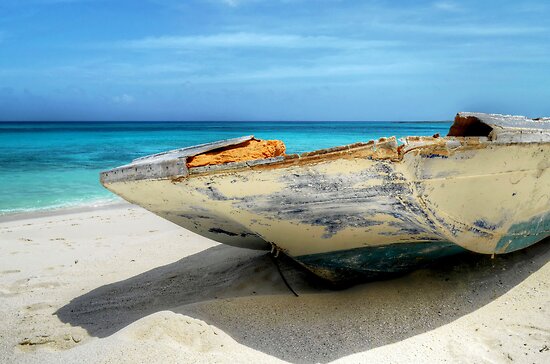 Thank you so very much to the buyer who just ordered a 500×400 mm Art Print of my image "Waiting for the next trip".
I hope you'll have as much pleasure looking at this image handling on your wall as I had when making the photograph.
Thanks again, your appreciation of my work really means a lot to me.
Cheers,
Jeremy Lavender