About This Group
Welcome to our fantabulous group " You Big Softy" – your one stop shop for SOFT, FUZZY, FEATHERY – mammals, marine animals, birds, marsupials, amphibians & stuffed toys; CUDDLY & CUTE Babies toddlers, and children; MELT YOUR HEART – displays of affection, eye and facial expressions.
At "You Big Softy" we like getting UP CLOSE AND PERSONAL
If you are looking for that which makes you say awwww, tugs at your heartstrings, or makes you turn to mush, then this is the group for you.
No landscapes, clouds, reptiles, insects, or flowers at this time. No violence or nudity. No adults or teens as primary focus
This group is here to showcase, share tips, gain experiences and friendships and, with the help of your hosts and fellow members, improve on what you love softness.
So, whether you are already a softy or a bit sharp on the edges this group is for you! Be sure to enter our exciting challenges, look through the inspiring pieces of art and check our forums for news and join in on the on-going games.

Quailty in your art. RB requirements applied.

PLEASE LIMIT SUBMISSIONS TO TWO PER DAY.

Over Eighty-four works by our talented members featured…
The submitted work of four of our members made the homepage in a collabrative effort! Congrats to Marcelle Raphael, Chris Snyder, Yanni, and Jim Cumming ….and our fantabulous group!!
July 8. 2012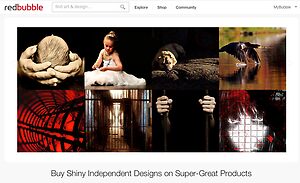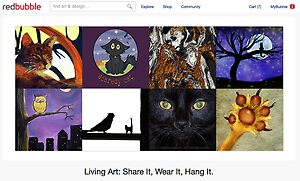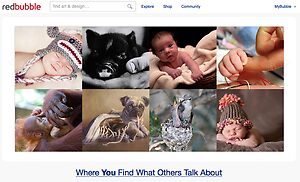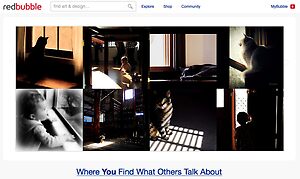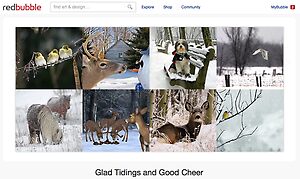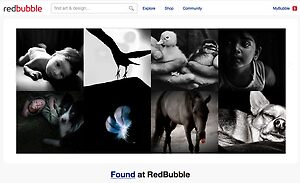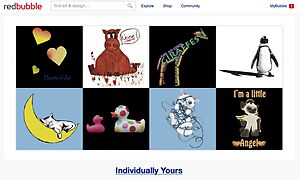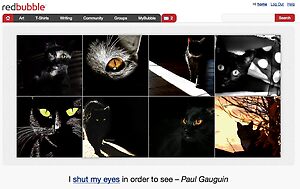 From our group's newest members…congratulations on your RB hp features!!!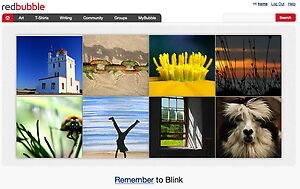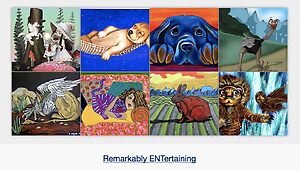 OTHER RECOMMENDED GROUPS:
If you enjoy storytelling through a series of images, be sure to check out this new group Tell Your Photo Story.