About This Group
WELCOME to the Visual Texture Group" a group to share images where
Either natural or added, or with striking elements that produce a visual sense of texture – images that make you want to reach out and touch them!
Photographic images of landscapes, animals and flowers, where texture has not been added, must have exceptional texture occupying at least 75% of the frame to be accepted into this Group.
We are looking for your best works to display here, please do not submit snapshots or pictures with no visible texture, or photographs that are out of focus.
All types of media and/or techniques welcome.
Please do not submit iPhone Cases or T-Shirts/stickers etc to this group
• image per 24/hrs to avoid flooding the front page. We will reject ALL your images if this rule is not followed.
Images must be submitted to the group they can be submitted to a challenge.
No nudes, no pornography, no gruesome horror. If the Safe Filter is needed, we cannot accept it here.
The hosts reserve their right to refuse a submitted work. Please don't get upset if your work is not accepted. It is not personal and only means it does not fit in this one group.
JANUARY 31, 2011
Visual Texture Group was Featured on the RedBubble Homepage!!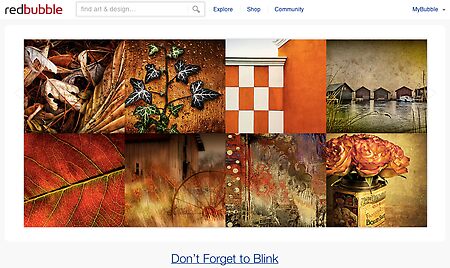 CHALLENGES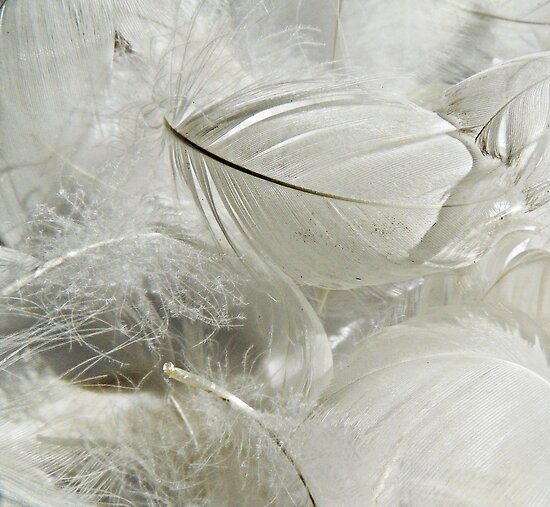 Fluff
by Alexandra Lavizzari
Updated: 1st December 2013