The Challenge
As we had 4 winners in the selective color challenge we need to do a tie breaker
Could the following winners from Selective Color Voucher Challenge $20 please submit there images.
In the event of 2 winners both winners will be awared the RB voucher
In the event of 3 or more the winning image the winner will be decided by RB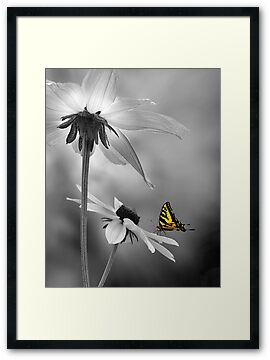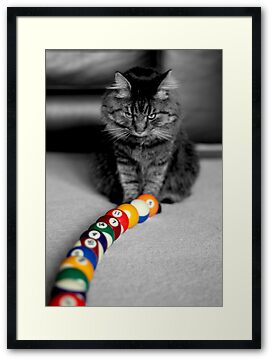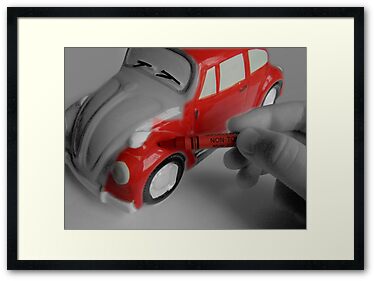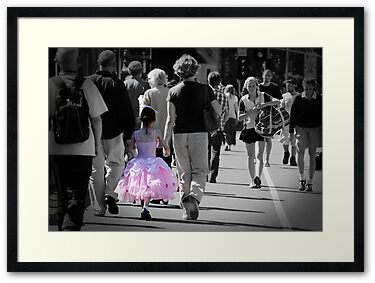 Judging / Voting Criteria
Vote for your favorite images!!
No soliciting votes – Members who are found soliciting votes with be removed
Rewards & Prizes
$20 Redbubble Voucher awarded to winner/s
Framed version of your image on group homepage
Featured Member of the Week
Challenge winners
Image becomes
permanent avatar for this challenge
Banner for Challenge winner and Top Ten
Additional Information
Images must be in the group to enter voucher challenge
should have two winner both winners will be awared the RB voucher
should have 3 or more the winner will be decided by the winners displayed image by RB and the top 10 will be awarded banners
Cover Image: Trick Shot by dgscotland