About This Group
ThE GoOfy HoUse holds – well – GoOfy artwork. This means your image MUST bring a smile to the moderator's face before it will be placed into the gallery.
We are so GoOfy we accept almost any art media such as – Acrylic, Oil, Pastels, Water Colors, Photography, Colorful Pencils, Drawings – you get the picture.
We are so GoOfy that we ONLY accept images that the hosts find – well – GoOfy.
The hosts do not find dark, nudes, R rated, cruel, violent images GoOfy. They do find light-hearted, comical, cute, funny, humorous images VERY GoOfy. So, please do not be discouraged if your artwork doesn't make it into ThE GoOfy HoUse gallery – simply check the latest Permanent Features Gallery to see what we are looking for and enter another more appropriate image for ThE GoOfy HoUse gallery. .*
CHALLENGE WINNERS:
GoOfY BuGs May 17, 2013

Did You Hear That Martha Ate Another Bug!!
by Jeannie Mazur

Goofy Frogs – 02nd May 2013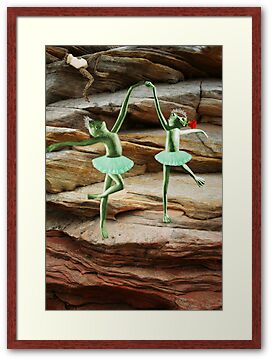 ☀ ツ (FROGS) DANCING IN THE MOONLIGHT ☀ ツ
by ╰⊰✿ℒᵒᶹᵉ Bonita✿⊱╮ Lalonde✿⊱╮
Avatar Challenge – April 25, 2013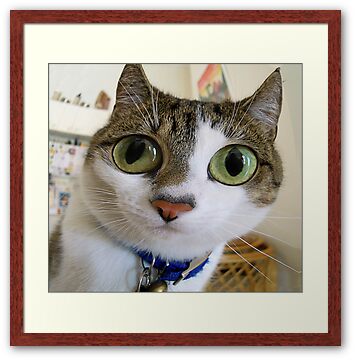 eyeball to eyeball
by carol brandt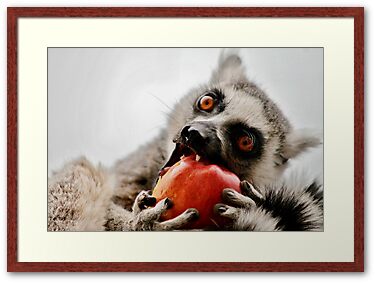 An Apple For The Lemur
by Ladymoose
The winners and their images can be found in our Permanent Winners Gallery.