About This Group
This group is for all the photos out there that don't need words. They tell their own stories! Perhaps they are your stories or someone else, maybe they are current or past or maybe even future, but they must speak to the viewer. Be creative and adventurous.
SPECIAL FEATURE: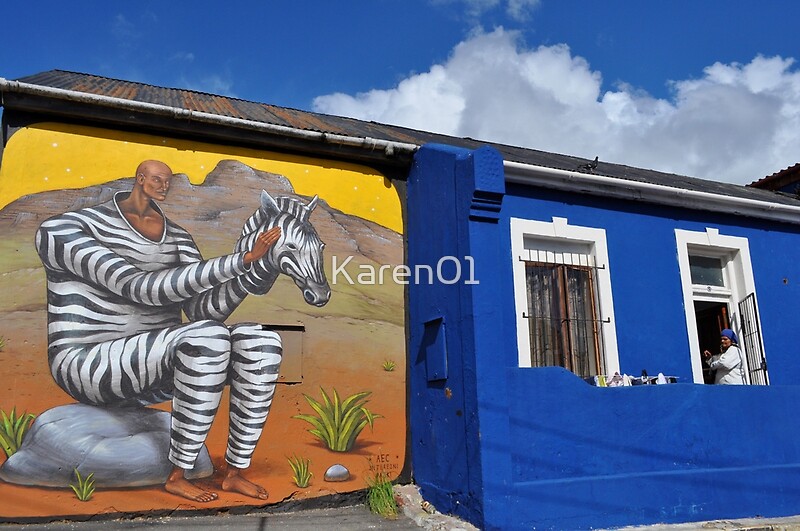 Woodstock street art5 by Karen01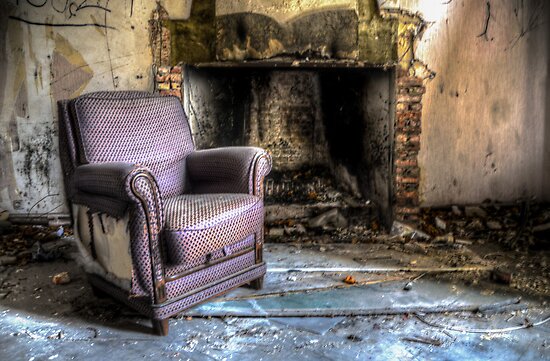 abandoned villa by Nicole W.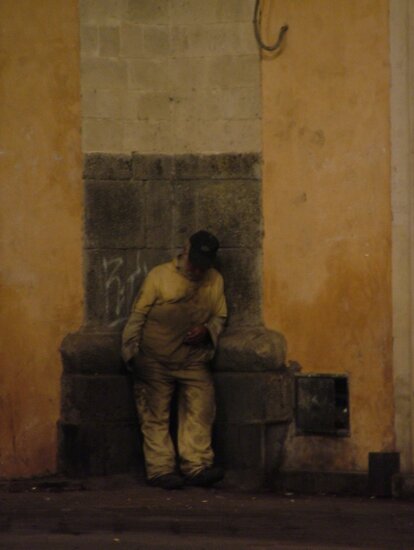 Night Drunk by Antonello Incagnone "incant"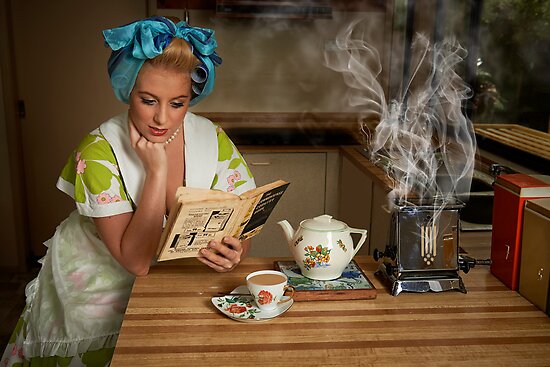 Burnt Toast by Ian English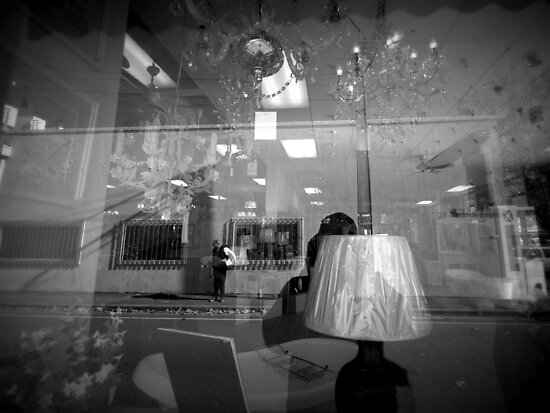 ant"Photographer in the Furniture Shop by Ben Loveday