The Challenge
For this challenge we want to see your best captures of a church. We want to see the whole structure, not a portion of it or a zoom on a particular part of it. We want to see the structure/shelter. see my examples here.
Your image must be in the group so we can feature your work.
Judging / Voting Criteria
1] vote for the one or ones you think are the best
2] vote even if you did not enter the challenge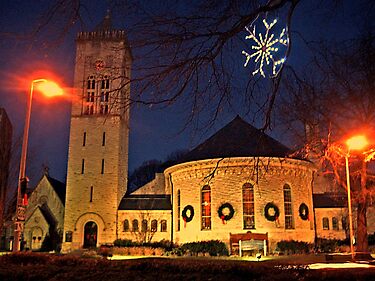 Morristown Church at Christmas at twilight by Jane Neill-Hancock
Rewards & Prizes
1] the winner will receive a $20 RB voucher. If there is a tie RB now requires we run a tie breaker challenge, so be aware of that. ALSO there must be at least 15 entries to qualify for the voucher.
2] the winner or winners will be featured on the main overview page as featured members
3] the top ten winners will either be featured on the main overview page or showcased in a group message.
Additional Information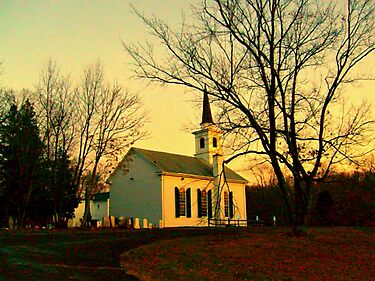 Waterloo Village Methodist Church by Jane Neill-Hancock
Cover Image: St Joseph's Church, Mendham NJ in sunset golden glow; carpenter Gothic built 1853 by Jane Neill-Han...