SCENERY, Group CLOSED, Contact RB if you wish to host this group :) :)
Group Rules:
This group is now INVITE only.
PLEASE, be aware that this group features often, but we don't always have time to hand out feature banners

SCENERY Groups AVATAR, and HOMEPAGE FEATURE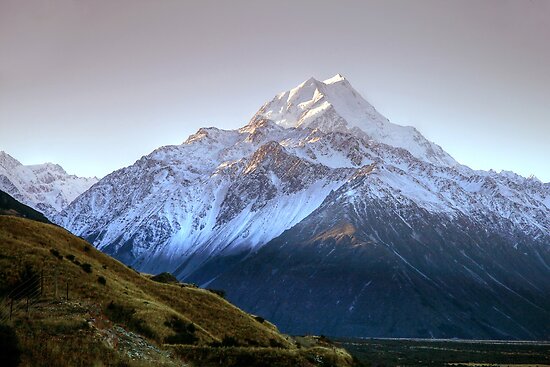 Mount Cook
by Christine Smith

Guardians of the Lake
by Brad Grove
NOTE ….. WE DO NOT HAND OUT FEATURE BANNERS….. be sure to check your, FEATURED IN A GROUP, TAB.
A group dedicated to scenic landscapes & artwork.
Bring us your Rivers, Water Falls, Lakes, Creeks, Streams, mountains,
Hills and plains. Landscapes of all seasons. Not sure what we are looking for? Check out the FEATURE Gallery.*
Please submit images that are clear and colorful have a good view.
NO INNER CITYSCAPES,
(no phone skins please)
No frames, or Drop Shadows or Textures on images,
No collages,
No GRUNGE,
No GRAVE YARDS,
No Close Up, or Macro
The members that submit images that don't follow these group guide lines will be removed from the group, with no warning.

Flying Home – Breamlea
by Hans Kawitzki
NOTE: ALL IMAGES ARE ©COPYRIGHT OF THE SCENERY GROUP, MEMBERS! PLEASE RESPECT ALL COPYRIGHTS!! THANK YOU!!!!
Entering images in this group gives hosts rights to use them as challenge & group avatars, Great adds for your images! THANK YOU!
The group reserves the right to remove any art work, without prior
warning to artist from the group and /or any challenge that does not
adhere to both group and RedBubble guideline rules.