About This Group
Would you like to host this group?
Sometimes, for whatever reason, a group is left without any active hosts. If you'd like help with hosting this group this is what you need to do:
Find a minimum of two other group members who would like to host the group with you as a team. You could do this via bubblemail or by asking for volunteers in the group forum.
Write to us with the usernames of three or more people to become hosts, and include a link to the group.
After we instate the new hosting team, we will ask you all to join the Friends of Redbubble group and have a read of the host manual before you get started.
We discourage people from hosting bucketloads of groups, so if you already have quite a few groups on your hosting résumé and this one isn't particularly close to your heart, please consider encouraging some of the other group members to give hosting a go.
This message was added [Sep 2013]
We incouraged you to shop Our Feature Gallery. In this gallery, we have done all the leg work for you.
Its a great place to find that special peice for your home, or office.
SCENERY Groups AVATAR, and HOMEPAGE FEATURE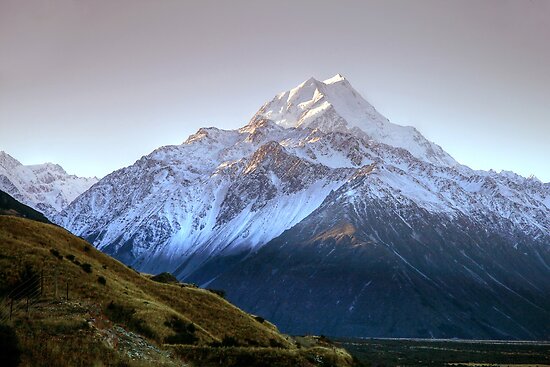 Mount Cook
by Christine Smith

Guardians of the Lake
by Brad Grove
BEAUTY IS IN THE EYES OF THE BEHOLDER, and the eyes are a light unto the soul, photographers, look for the beauty of our world, and those eyes reflect many beautiful scenes! Please support the individual artist, and photograpers of our world.
BIG BUISNESS has to many shares already! Ha! :))
In our FEATURED Works you will find beautiful Rivers, Water Falls, Lakes, Creeks, Streams, mountains,
Hills and plains. Landscapes of all seasons from around the world.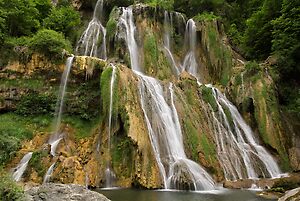 Glandieu waterfall
by Patrick Morand

Flying Home – Breamlea
by Hans Kawitzki
NOTE ALL IMAGES ARE ©COPYRIGHT OF THE SCENERY GROUP, MEMBERS! PLEASE RESPECT ALL COPYRIGHTS!! THANK YOU!!!!
A group dedicated to scenic landscapes, and the beauty of our natural world.


~ <( ;o) ~ Carolyn
See the group rules and join this group here
Membership of the group is by invite only.