About This Group
No Clothing, Stickers or iPhone Cases will be accepted into the group.
"Rural Australia" is a group for all of those Red Bubblers out there who reside
in or visited country Australia…This group showcases both artists and photographers alike.
The aim is to promote both country artists and photographers!!
All media is welcome, but please only upload your best work, and limit your
uploads to two images per 24 hours!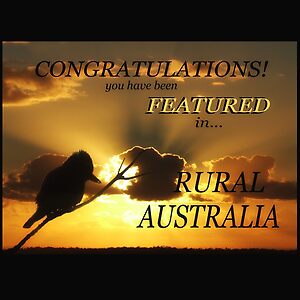 Challenge Winners & Group Avatars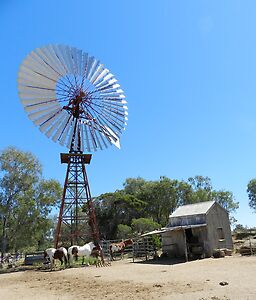 Queensland Scene
by hans p olsen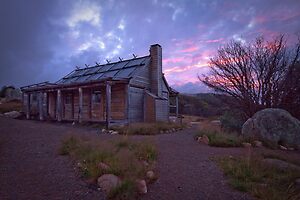 Craigs Hut Sunset
by ImagesbyDi


What are ewe's looking at?
by Kerry Hill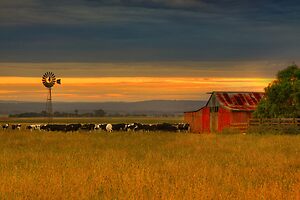 Milky Way
by Felix Haryanto!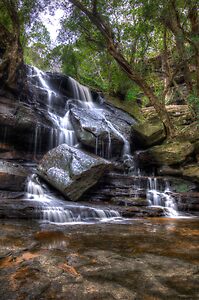 Lower Somersby Fall – Revisted
by Steve Randall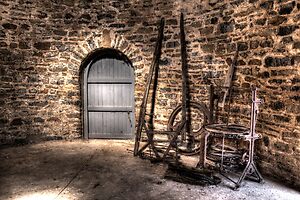 Inside the Old Grain Mill Nimmitabel Rural NSW no2
by Kym Bradley