About This Group
Picture Perfect Postcards-Photography
That special somewhere you've visited on holiday or a day trip that others can visit and enjoy.
We accept photos that capture a Tourist Destination, fun-parks, seascapes, landscapes, monuments that show where the destination is. For a complete guide to what we will and will not accept please see the group rules.
A LIMIT OF 2 IMAGES PER 24 HOURS
Hosts will not be featured as these are chosen by hosts.
Our latest challenge winners
Feature Banner Challenge


Postcards Destinations Banner
by Ludwig Wagner
Avatar Challenge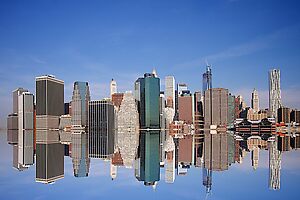 Lower Manhattan NYC
by Fern Blacker