About This Group
The PHOTOGRAPHY CRITIQUE & ADVICE Group is the Premier Teaching-Group for all Photographers in RedBubble.
We are a very active group with more than 2000 members.
Our Hosts are passionate about teaching, inspiring and encouraging all our members to develop their photographic and artistic skills.
---
THE AUGUST/SEPTEMBER THEME IS PORTRAITS
2014 P.O.T.Y. AUGUST/SEPTEMBER – PORTRAITS ENTRIES
2014 P.O.T.Y. AUGUST/SEPTEMBER – PORTRAITS- DISCUSSION THREAD
The deadline is September, 28th at Midnight, Pacific Time.
---
Jump in to the conversations with the new Group Learning Threads!
Group Learning: An Investigation into Black & White Images
and this one:
Group Learning: What makes for a highly expressive image?
---
We will showcase the winners here.
April – May Theme: Food
Evita
First Place
Chocolate Muffin, Frangipani & Tea

My intention here is to show Off the muffin.. and get everyone drooling over it.. so the focus in on the muffin.. I liked the textures of it.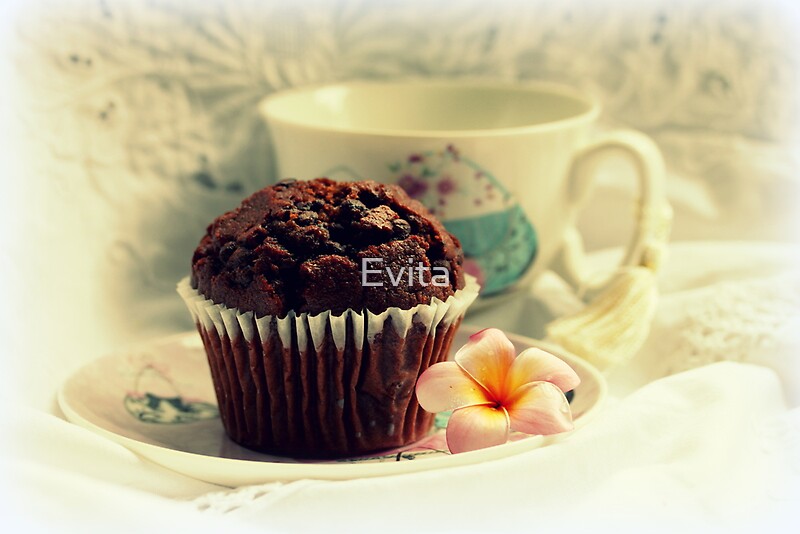 ---
Nadine Henley
Second place

Food to make your mouth water. The mandarins are so delicious these days and hardly any pips. I almost ate this before I could take a shot, it looked so good. I wanted the colour and yumminess to come through but I also liked that star shape in the middle which I would say is the primary subj. There is a little glimpse of the peel to provide some context. I put it on the windowsill to catch the morning light.
Nikon D4 105mm macro lens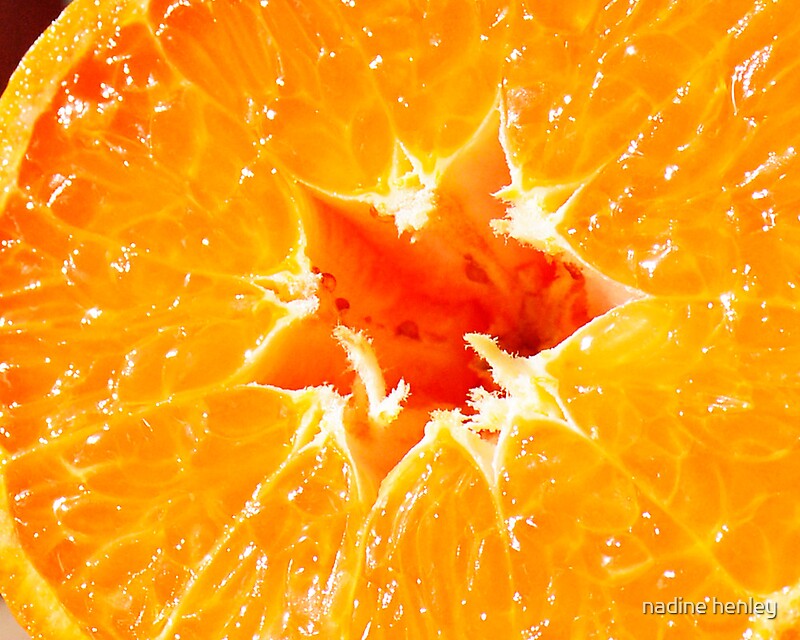 ---
Natalie Angus
Third Place

for this one I was really trying to get that cook book or magazine feel to the image, there is nothing nicer than a beautiful image of the final product next to a recipe

The Judge's commentary can be read HERE
THE 2013 COLLECTION
THE 2012 COLLECTION
THE 2011 COLLECTION:


















































---
We have many Forums and Activities in which to participate, including:
GENERAL DISCUSSIONS
CRITIQUE FORUM
CHALLENGE ARENA
PHOTOGRAPHER OF THE YEAR COMPETITION
PHOTOGRAPHY U [1-on-1 COACHING SESSIONS]
TUTORIALS LIBRARY
ONLINE PHOTOGRAPHY COURSE
---
You do not have to be a professional photographer with 20 years of experience to post critiques.
Everyone's opinion is valid and worthwhile!.
To this end, all group members are encouraged, and expected to contribute their thoughts and opinions on the images that are presented for critique.
The most effective ways to learn about photography are:
1. Reading the critiques from other members about your own images, and
2. Posting your own critiques of other member's images.
When posting critiques, explain as best you can what aspects of the image you like and don't like.
Let us know WHY you like or don't like an image, be specific!
Posting comments like "I don't like it" just wont cut it!
---
Post your images in the critique forums to receive feedback from Group Hosts and other group members.
Post one image per forum thread, and also include EXIF data regarding your camera settings.
If you are unsure how to post an image then check out this tutorial:
---
While our intentions are purely educational, the nature of critiquing can sometimes be a confronting beast.
We expect all Group Members to express their opinions, but at the same time we all must participate within the guidelines of the RedBubble Play Nice Policy
If you feel that a Group Member or Host has stepped over the line or you have any concerns about how the group is being managed, do not air your complaints within the forums – contact one of the Group Hosts directly by BMail and allow us to mediate your concerns privately.
---