About This Group
This group is for photographs that aim for a zen-like clarity through simplicity.
Images should be elegantly simple, probably inspired by the natural world, and have a contemplative quality. Can you imagine sitting in front of the image and meditating on the contents? – then maybe its photo-zen!
Please read the group rules for more detail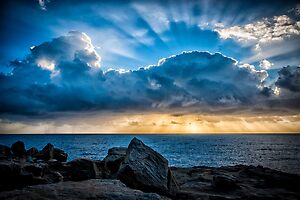 Fingers of God
by Chris Brunton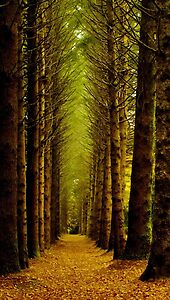 Avenue of Norway Spruce – Breenhold, Mt Wilson
by Gabrielle Lees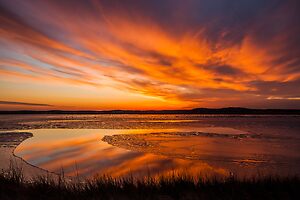 Reflections on a January thaw
by Owed to Nature
See the group rules and join this group here
Membership of the group is by invite only.