About This Group
No Clothing, Stickers or iPhone Cases will be accepted into the group.
The primary aim of this group is for artists to show off their drawing skills, aswell as gain valuable techniques and tips on using pencils.
Please limit your uploads to one or two images a day…this gives others a chance to shine too!
Hand drawn only.
Have fun!
WINNER in the Drawn Nudes August 2012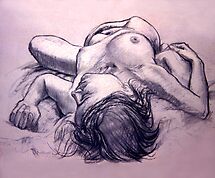 WINNER in the Portrait Challenge August 2012


WINNER in the Last Pencil Drawing Upload challenge July 2012


WINNER in the Coloured Challenge July 2012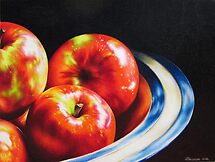 WINNERS in the Portrait Challenge June 2012



WINNERS in the Animal or Animals challenge June 2012



WINNER in the Voucher Challenge June 2012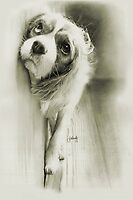 WINNER in the Drawn Nudes challenge June 2012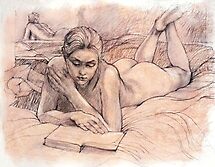 WINNER in the Coloured Challenge May 2012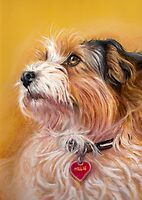 WINNERS in the Portrait Challenge May 2012



WINNER in the Animal or Animals challenge May 2012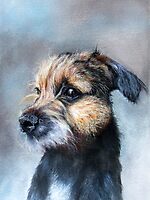 WINNER in the Voucher Challenge May 2012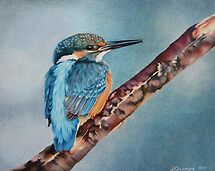 WINNER in the Best, Favourite or Most Popular Drawing April 2012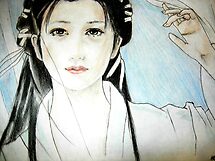 WINNER in the Animal or Animals challenge April 2012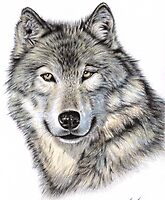 WINNER in the Coloured Challenge April 2012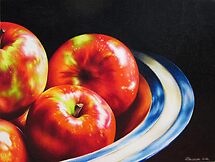 WINNER in the Portrait Challenge March 2012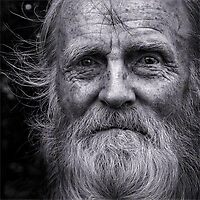 WINNERS in the Voucher Challenge March 2012




WINNER in the Machinery Challenge March 2012


WINNER in the Animal or Animals Challenge March 2012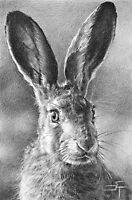 WINNER in the Last Pencil Drawing Upload challenge February 2012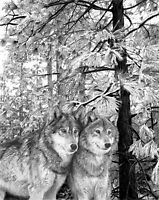 WINNERS in the Portrait Challenge February 2012



WINNER of the Voucher Challenge February 2012


WINNER in the Coloured Challenge February 2012


WINNER in the Animal or Animals challenge January 2012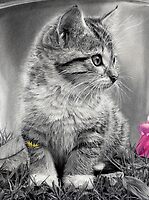 WINNER in the Portrait Challenge January 2012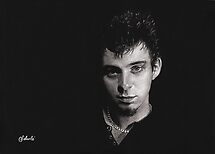 WINNER in the Drawn Nudes Challenge January 2012


WINNER in the Voucher Challenge January 2012


WINNER in the Coloured Challenge December 2011


WINNER in the Black&White Challenge December 2011


WINNER in the Best, Favourite or Most Popular Drawing challenge December 2011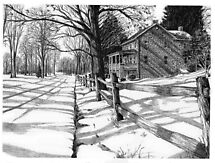 WINNER in the Portrait Challenge December 2011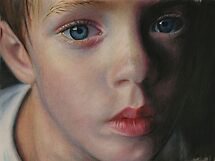 WINNERS on the Voucher Challenge November 2011




WINNER in the Last Pencil Drawing Upload challenge November 2011


WINNER in the Animal or Animals challenge November 2011


WINNER in the Drawn Nudes challenge October 2011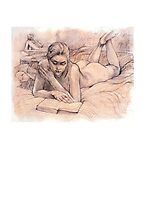 WINNERS of the Black&White Challenge October 2011



WINNER in the Portrait Challenge October 2011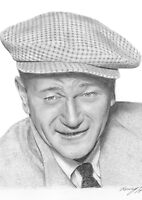 WINNER in the Coloured Challenge October 2011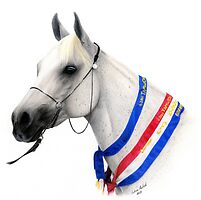 WINNER in the Voucher Challenge September 2011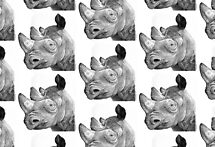 WINNER in the Black&White Challenge and the Animal or Animals challenge September 2011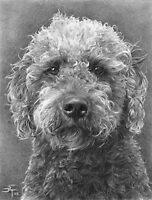 WINNER in the Portrait Challenge September 2011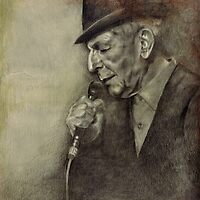 WINNER in the Coloured Challenge August 2011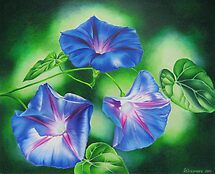 WINNERS in the Drawn Nudes challenge August 2011



WINNER in the Voucher Challenge August 2011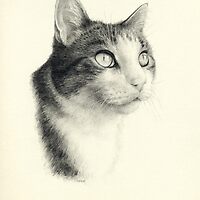 WINNER of the Animal or Animals challenge August 2011


WINNER in the Portrait Challenge July 2011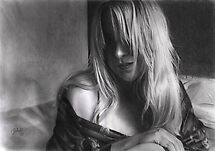 WINNERS in the My Last Drawing challenge July 2011




WINNERS in the Black&White Challenge July 2011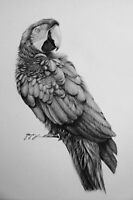 WINNER in the Coloured Challenge July 2011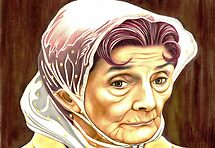 WINNER in the Animal or Animals challenge June 2011


WINNER in the Portrait Challenge June 2011


WINNER in the Drawn Nudes challenge June 2011


WINNER in the Black&White Challenge June 2011


WINNER in the My Favourite Drawing challenge May 2011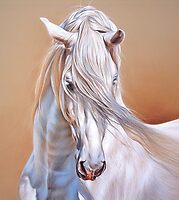 WINNER in the Animal or Animals challenge May 2011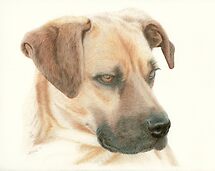 WINNER in the Coloured Challenge May 2011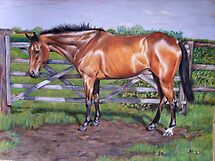 WINNER in the Portrait Challenge May 2011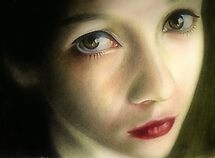 WINNER in the Drawn Nudes challenge April 2011


WINNER in the Black&White Challenge April 2011


WINNERS in the My Favourite Drawing challenge April 2011




WINNERS in the Animal or Animals challenge April 2011



WINNER in the Coloured Challenge March 2011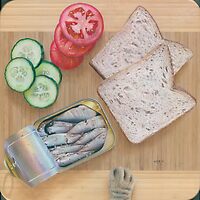 WINNER in the Portrait Challenge March 2011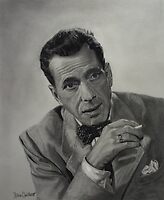 WINNER in the Black&White Challenge March 2011


WINNER in the Drawn Nudes challenge March 2011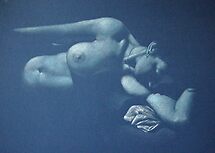 WINNER in the Still Life challenge February 2011


WINNER in the Coloured Challenge February 2011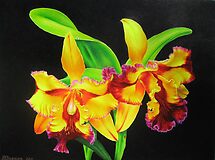 WINNER in the Animal or Animals challenge February 2011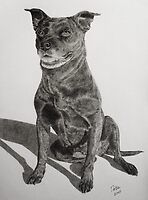 WINNER in the Portrait Challenge February 2011


WINNERS in the Black and White Challenge February 2011




WINNERS in the Drawn Nudes challenge January 2011



WINNER in the Most Popular Drawing challenge January 2011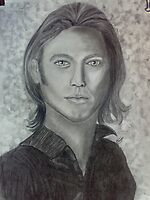 WINNER in the Coloured Challenge January 2011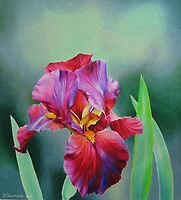 WINNER in the Animal or Animals January 2011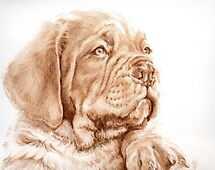 WINNER in the Portrait Challenge January 2011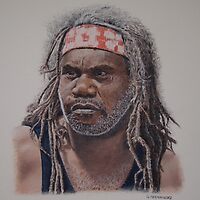 WINNERS in the Drawn Nudes challenge December 2010




WINNER in the My Favourite Drawing challenge December 2010


WINNER in the Coloured Challenge December 2010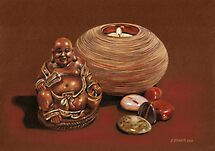 WINNERS in the Portrait Challenge December 2010





WINNERS in the Animal or Animals challenge November 2010




WINNERS in the Black&White Challenge November 2010





WINNER in the Drawn Nudes challenge November 2010


WINNER of the Portrait Challenge November 2010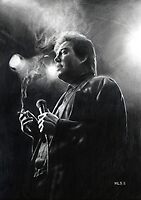 WINNER of the Coloured Challenge October 2010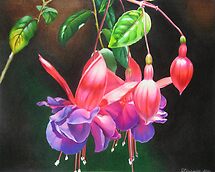 WINNER in the Animal or Animals challenge October 2010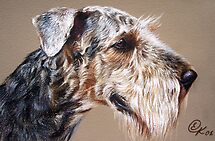 WINNER in the My Favourite Drawing challenge October 2010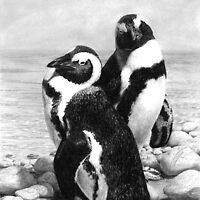 WINNER in the Black&White Challenge October 2010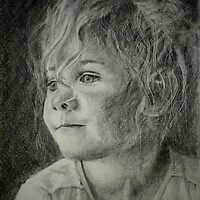 WINNER in the Portrait Challenge September 2010


WINNER in the Coloured Challenge September 2010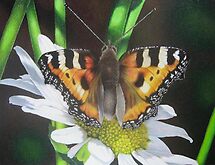 WINNER in the Animal or Animals September 2010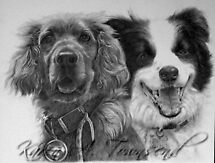 WINNER in the Portrait Challenge September 2010


WINNER in the Drawn Nudes August 2010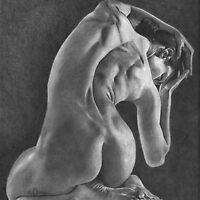 WINNER in the My Favourite Drawing August 2010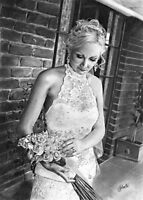 WINNER in the Coloured Challenge August 2010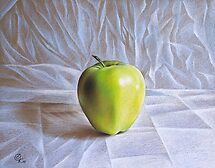 WINNER in the Animal or Animals challenge August 2010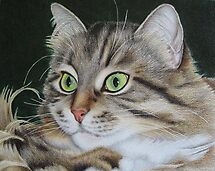 WINNER in the Portrait Challenge July 2010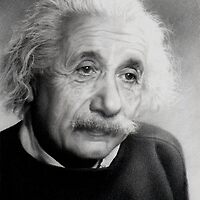 WINNER of the Drawn Nudes challenge July 2010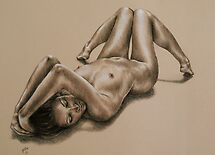 WINNER of the Least number of views July 2010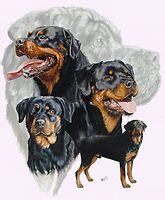 WINNER of the Oldest Pencil Drawing in your folio….. challenge July 2010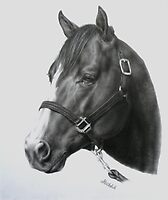 WINNER of the Coloured Challenge June 2010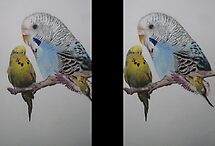 WINNER in the Portrait Challenge June 2010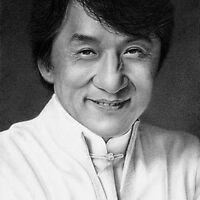 WINNER in the Favourite challenge June 2010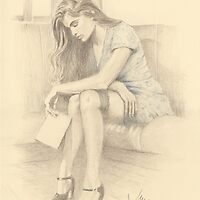 WINNER in the Animal or Animals challenge June 2010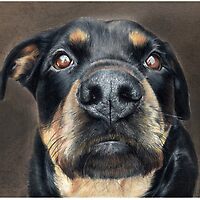 WINNER in the People Challenge May 2010


WINNER in the Last Pencil Drawing Upload May 2010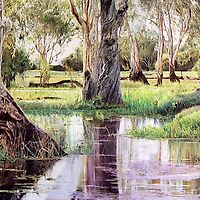 WINNER in the Still Life May 2010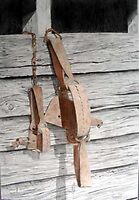 WINNER in the Animal or Animals challenge May 2010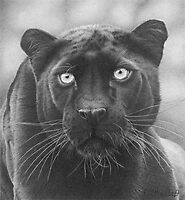 WINNER in the Portrait Challenge challenge April 2010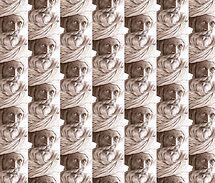 WINNER in the Most Popular Pencil Image in your Folio challenge April 2010