The Challenge
ONLY IMAGES which have been
-featured in December 2011
-won a challenge
-avatars in December 2011
-Pick of the Day Selections
-FEATURED ARTISTS may choose any image they choose, even if it did not meet any of the above
may enter this challenge
Judging / Voting Criteria
Vote for your favorite
Rewards & Prizes
Banner!
$20 Redbubble Voucher
WINNING IMAGE becomes an IMAGE OF THE YEAR candidate and will be placed in the Forum until the IMAGE OF THE YEAR challenge takes place.
Additional Information
Win on your own merit.
Must be a member.
Any image must meet guidelines above and be in the group.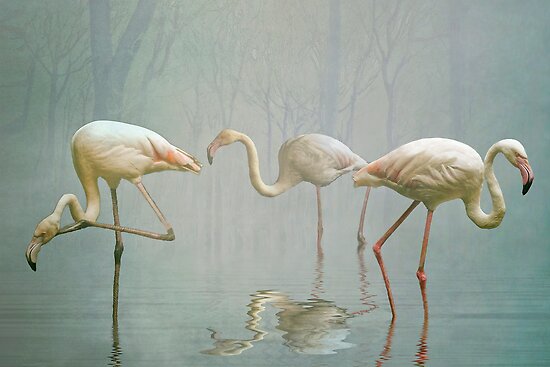 Cover Image: Weathering the First Snow by KBritt