The Challenge
For this challenge I want to see your very beat picture of a famous or historical site!
Remember this is a group for scenery. I will accept photographs of ruins and derelict buildings.
The places don't have to be famous around the world, they can be just well know in your country or important to you.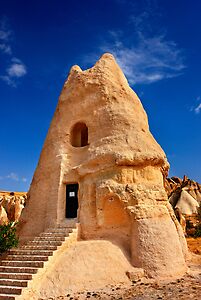 Judging / Voting Criteria
Vote for all the most beautiful places!
Rewards & Prizes
Winner – Work displayed on homepage, banners
Top 10 – Big smiles, banners
Additional Information
Please be aware, I will be moderating and checking the challenge entries. If your work is not in the group and does not comply with group rules, it will be removed from the challenge without notice.
Cover Image: Wind & Ancient. by Kenart