The Challenge
Happy New Year everyone! This challenge is for snow!
Please make sure your work is in the group and is a snowy image before you enter this challenge!
Here are some perfect examples of what are accepted in this challenge: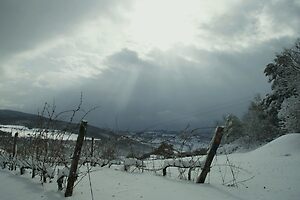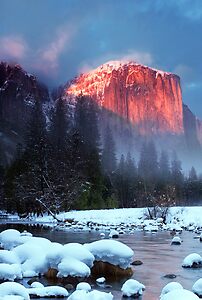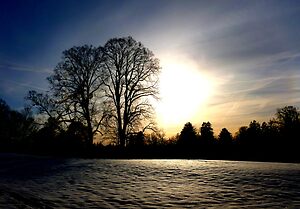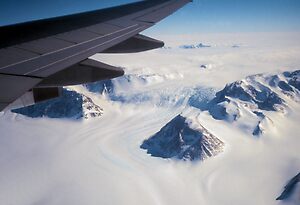 Judging / Voting Criteria
Vote for the best snowy scenery!!
Rewards & Prizes
Winner – 20 voucher, Banners
Top 10 – Banners
Additional Information
Please be aware, I will be moderating and checking the challenge entries. If your work is not in the group and does not comply with group rules, it will be removed from the challenge without notice.
Cover Image: Nearly Winter In Southern Wisconsin, 2012. by Scott Johnson