About This Group
New Jersey The Garden State. What is your vision of it? Photography, drawings, paintings, writing, and T-shirts will be accepted. Lets show the world what makes this a great state.
Congratulations to Ctheworld (Arlane), choosen, as the artist of the week. Excellent work!!! 06 March 2012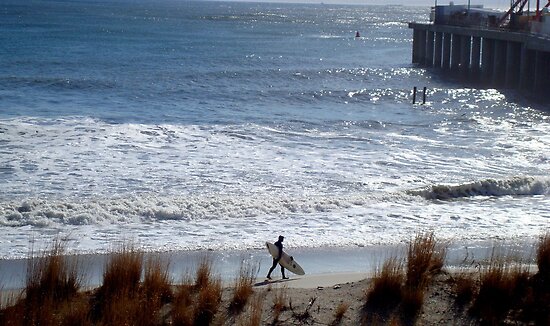 See the group rules and join this group here
Membership of the group is by invite only.