About This Group
This group is dedicated to the working males in our world …Let's Hear it for the Guys!
SPECIAL FEATURES OF THE WEEK
.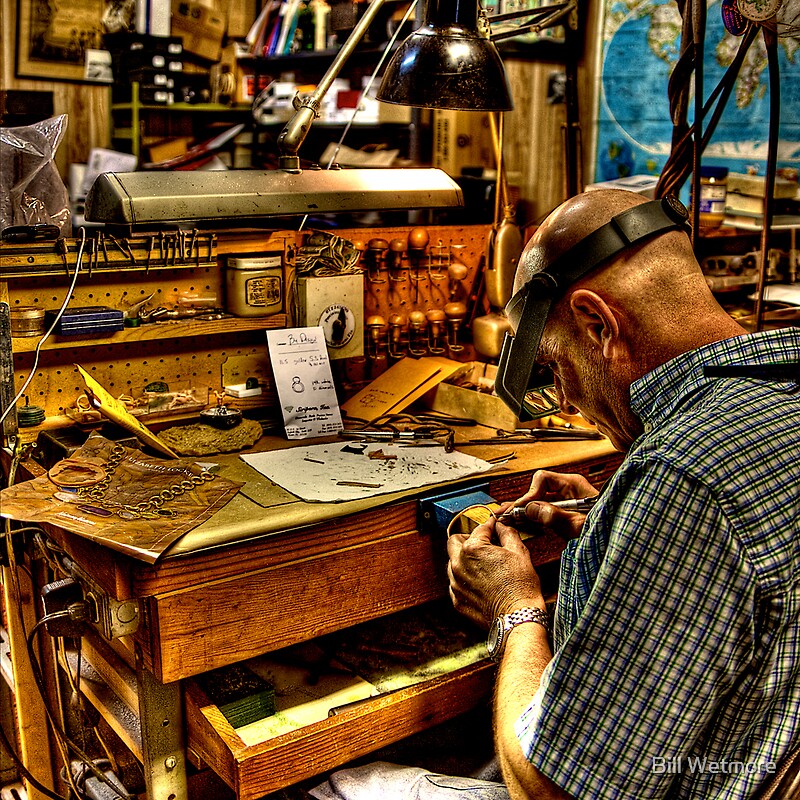 Watchmaker & Workbench
by njordphoto
.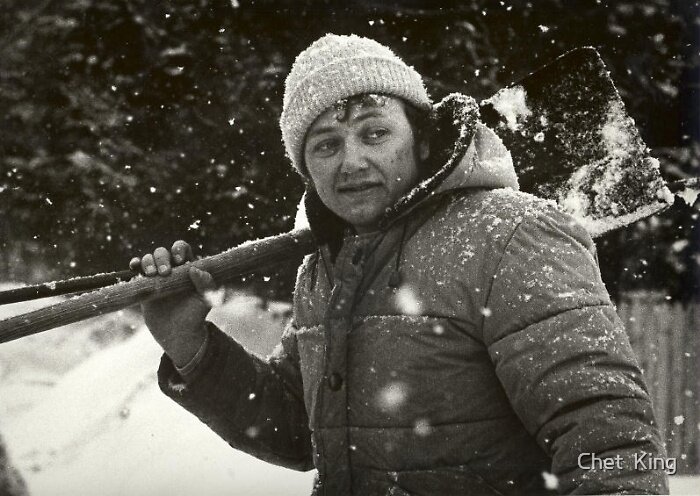 Syracuse Winter
by Chet King
.


Men at work
by Mark.I.F. Jarvis
.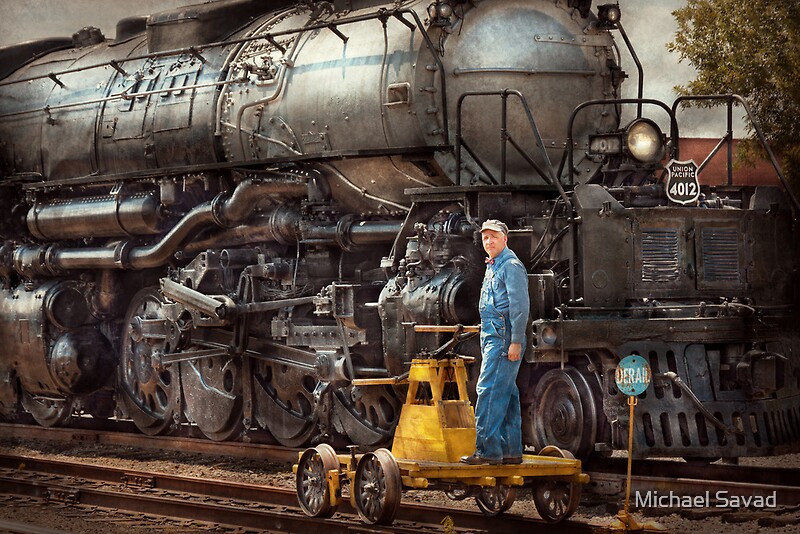 Locomotive – The gandy dancer
by Mike Savad .


It's a Hard Life.
by relayer51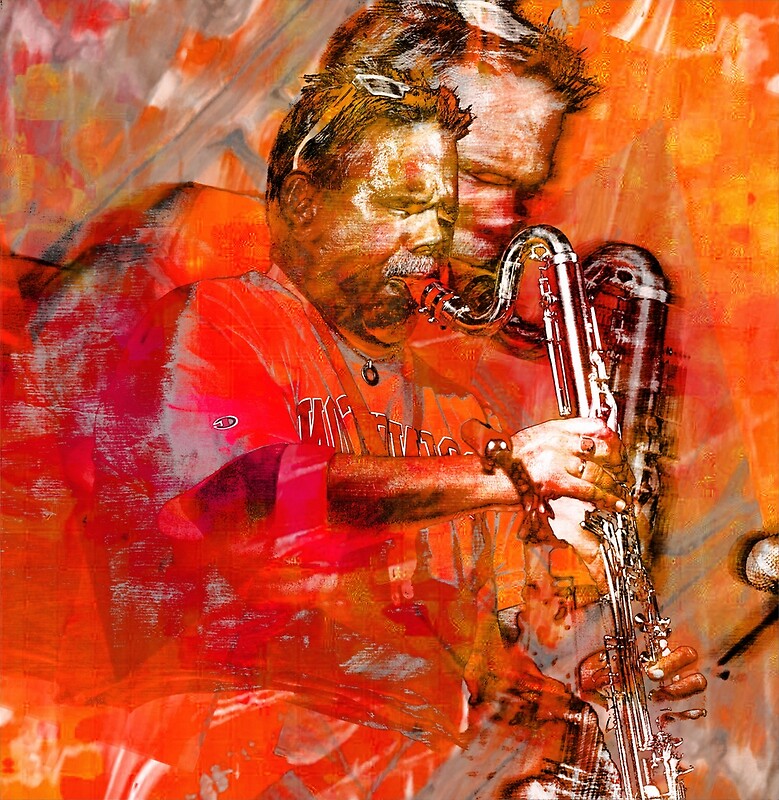 Oh, you saxy thing by Alan Mattison IPA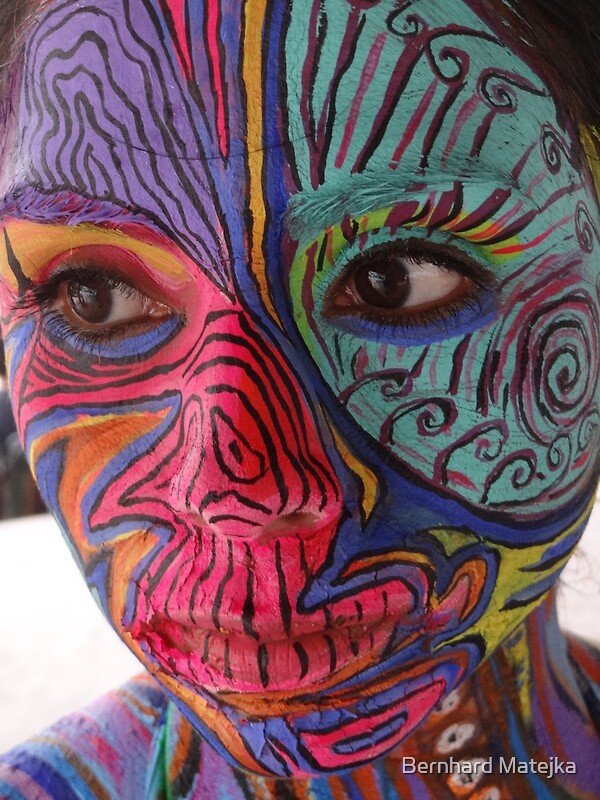 eyes and fine arts – ojos y artes by Bernhard Matejka
.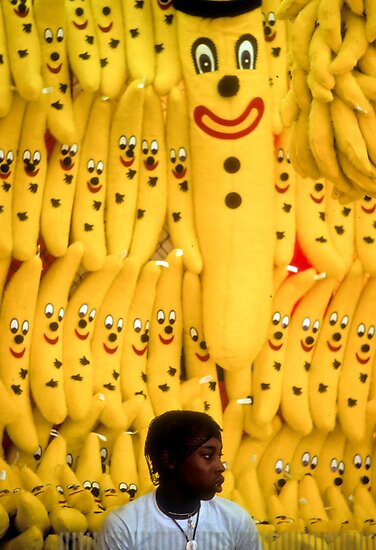 Bananas by photosbytony
Our aim in this group is to portray the male as they work, whether it be depictions of years gone by, working men in today's world, or even the projection of what men at work may appear to be doing in the future!
Men work all over the world at various jobs with various skills. From farmer to bank executive, life guard to firefighter, gas station attendant to truck driver, the stay at home dad or the male stripper…all working male images are invited here. We want to see the male at work, displaying what he does for a living, as a community service, or for charity causes.
All media will be gladly accepted, we believe Men at Work can be portrayed wonderfully in all medias. Please refrain from frontal nudity, subtle rear nudity is fine…remember we are a family site.
Enjoy this group, be creative, and show us your best photographs and artworks of our wonderful Men at Work!