About This Group
Rock hound? Fascinated by the look and feel of all things rubble-like? This is where you can share your passion.
This group, named after the Greek word for marble, is for RB members to share their artistic view, love and appreciation of all things relating to rocks and stones, from pebbles to Parthenons, caves to monuments, macros to megaliths.
We are particularly interested in your artistic interpretation of texture and detail. For treatments of buildings, geology and/or architecture as a whole, we refer you to groups such as Architectural Photography and Volcanoes – Earth's Geology and Atmosphere.
This group is intended as a dynamic forum for sharing your talent, which means there will be regular features and challenges. All work in the group is moderated to ensure consistently high quality. In keeping with RB philosophy, we want you to share only work that makes you proud. We also encourage you to use the forums to share locations and events and your news.
We hope you enjoy sharing your artwork in Marmara.
Please congratulate
on winning our *Unexpected" challenge with this charming work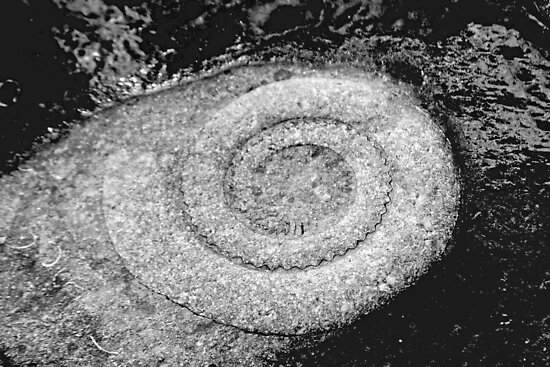 Many thanks to all the other participants for submitting works and voting on our latest challenge.
Other participants' works can be enjoyed here.
About your hosts:
Charlie and Stéfan have already co-hosted a group and enjoyed the experience so much they decided to repeat it. Quite by chance they discovered a shared interest. This group is the result.
The "good cop":
Charlie studied architectural history as part of her fine arts degree and has a keen interest in megaliths. Charlie does all the nice things in this group, such as features and featured artists.
The "bad cop":
Stéfan trained as an anthropologist and likes to take pictures of marble because it doesn't move much. Stéfan does all the nagging and organises challenges.