About This Group
This group is positively all about negative space! This is the void that fills the canvas, the tune that is never played but always heard… If you love art focusing primarily on filling that emptiness, this is the group for you!
You can place your negative space anywhere, around the edges or in the centre for example, but it should always dominate your work. Think "small subject vs. large negative space" for your composition. Placing an object digitally on a plain background is not accepted here. There are other groups for that.
The group accepts portraits, flowers, macros (Be sure your macro shot shows only the object you are focusing on. If there is too much background it will not be accepted). Colour and monochrome works are welcome. Journals will no longer be accepted.
Negative space must for this group.

Joining and or being an active member of this group means we have your permission to use your art as an avatar for Challenges, and our Homepage.


CHALLENGE WINNERS
===============
Winner of New Avatar Challenge – March 2014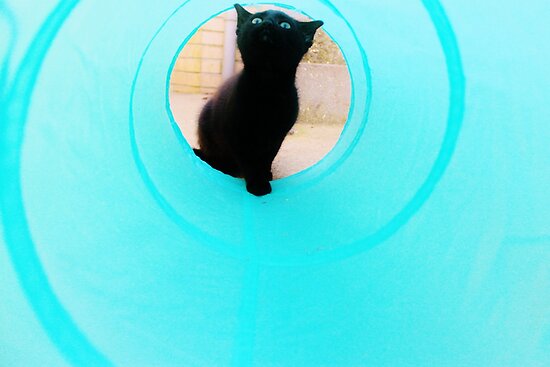 Is This Where the Magic Lives? by Ladymoose