About This Group
What is Light Bending?
Light Bending – is all about light . . .
The way it can be bent and moved, split and recombined.
Within the realms of computer generated art, there are applications that allow the artist to portray this interchange of light with stunning realism, creating three dimensional light sculptures.
A Light Bender is someone who enjoys exploring the way that light is affected within a 3D CG environment. How some materials reflect the light and how others change the light through refraction.
. . .
The Light Benders Group is a showcase for the best of digitally created reflective and refractive art. A group dedicated to the sharing of tips and techniques to raise the standard of each and every member.
.
Note If you use assets other than your own within your art, please add the appropriate credits and, if possible, a link.
Submissions without appropriate credits will not be accepted.
. . .
If you would like to become a member of Light Benders drop any of us a bubblemail with a link to one of your creations that you think fits the groups criterion. If we agree with you, an invite will soon follow . . .
. . .
Here is a little Light Benders banner to add to your home page . . .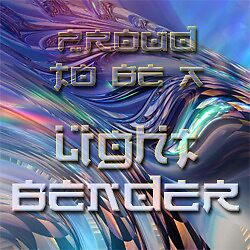 . . .
On December 15 Light Benders was honoured as the featured group on the Redbubble home page. I would like to congratulate all of the group members that were featured . . .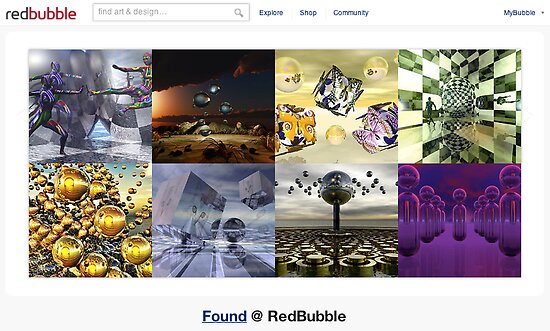 And a special thanks to Sazz, who's hard work actually got us there . . . Goodonya Sazz!!
. . .

. . . to the very first Light Benders Featured Artist Tanya N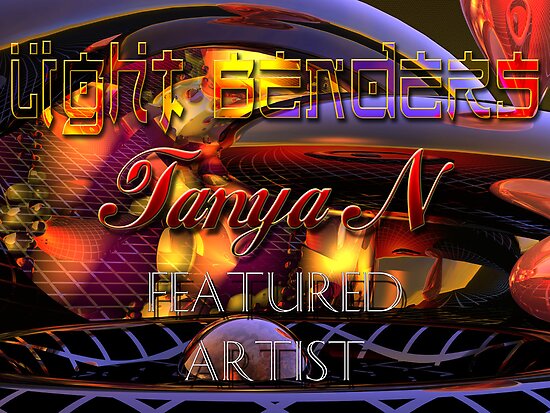 Tanya has been a Light Bender for around four months now and during that time has shown a continued growth in the quality of her Light Bending.
Here are just a few examples of Tanya's fantastic art . . .
Please take the time to visit Tanya's portfolio and have a good look at her work.
.
.
Our temporary Features banner . . .



Temporary Challenge Winner banner . . .



. . .



Congratulations to Tanya N, the winner of the 2nd Light Benders challenge. This is her winning image . . .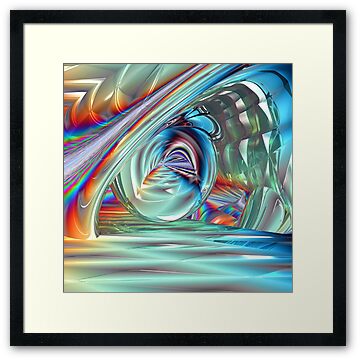 If you haven't already, do yourself a favour and have a look through Tanya's portfolio, there are some fantastic images to feast your eyes on . . .
See the group rules and join this group here
Membership of the group is by invite only.