The Challenge
Ok folks – some of you had your entries removed from the last challenge – you can enter them in THIS challenge. All those lamps that look like lanterns and are permanently mounted fixtures are what I want to see in this challenge. NO Solitary or Detached Lanterns this time.
YOUR IMAGE MUST BE IN THE GROUP TO QUALIFY. DON'T FORGET TO ADD IT TO THE GROUP AFTER YOU ENTER THE CHALLENGE. ENTERING THE CHALLENGE DOES NOT ADD YOUR IMAGE TO OUR GROUP.
PLEASE FOLKS – READ THE CRITERIA*
DO NOT ENTER ANY IMAGES THAT PLACED IN THE TOP TEN IN A PREVIOUS CHALLENGE.
According to Wikipedia, The term "lantern" is also used more generically to mean a 'light source' or the enclosure for a light source. Examples are glass pane enclosed street lights, or the housing for the top lamp and lens section of a lighthouse. Modern electric lanterns: Lighting fixturesLanterns designed as permanently mounted electric lighting fixtures are used in interior, landscape, and civic lighting applications. Styles can evoke former eras, unify street furniture themes, or enhance aesthetic considerations. They are manufactured for use with various wired voltage supplies.

image above is Winter Light by ctheworld
SO – this is a wide open challenge and I expect to get ALOT of entries – let's go members! Lamppost lamps, street lamps, anything that as it says in the definition is a light or lamp ENCASED in glass.
Judging / Voting Criteria
1] vote for your favorite or favorites – the best quality and most impressive to you.
2] vote even if you have not entered the challenge please.
Rewards & Prizes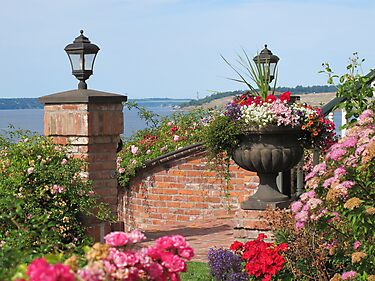 image above is Elegant Entryway by Pat Yager
1] top winner will join the featured members on the main page
2] top ten will be featured on the main page or showcased in a group message
3] reward of having your peers view and praise your outstanding work.
Additional Information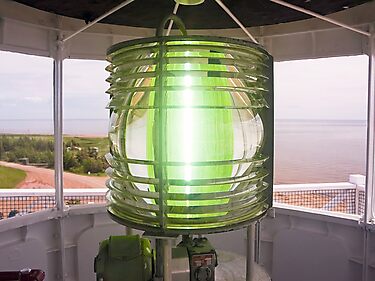 image above is Fresnel Lens, West Point Lighthouse, PEI, Canada by Kenneth Keifer
HOSTS RESERVE THE RIGHT TO REMOVE ANY IMAGE THAT DOES NOT MEET THE CRITERIA OF THE CHALLENGE OR MEET THE RULES OF THE GROUP. REMOVAL WITHOUT NOTICE.