About This Group

The desire of this group is to give beginners, amateurs, and professionals a chance to shine side by side; in their own respective art forms! There is no limit to the type of work; painting ~ photography ~ writing ~ drawings ~ sketches ~ digital creations…
We desire to see the beginners grow and be helped by the pro's… we also desire to see the pro's excel to new and greater heights… as well as to see amateurs come into their own and really discover who they are as artists! This is a place where artists can appreciate artists and have the FREEDOM TO SHINE!!
PLEASE HAVE A LOOK IN THE FORUM!!!! WE WANT IT TO BE A PLACE FOR YOU ALL TO LEARN AS WELL AS TO TEACH!!!!
You are more than welcome to send a bubblemail to Roger if you have any questions!! I will do my best to help you in any way that I can!!
,
Our July Challenge An Old Abandoned Structure winner is;
Adam Northam with the image This Old House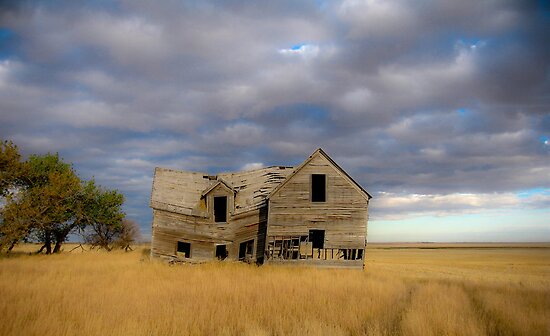 The Runner's Up are;
cullodenmist – Collapsing on a View
wiscbackroadz – Home Sweet Home
SuddenJim – Old Barn On A Hill
T.J. Martin – Old Truck – Coldbrook, N.H.
Gilda Axelrod – Old Barn and Tractor
Irina Chuckowree – Echo of Laughter
Cliff Vestergaard – Manitoba
Linda Sparks – Old Bisbee Pharmacy
Karen01 – Ghost town