The Challenge
For this challenge we want to see images that are related to the USA West, the Cowboy, Horses, Cattle and Native Americans (First Peoples). This is actually a wide open challenge, meaning we will accept images of the western country, portraits of those people mentioned, Native American arts, buffalo, horses, anything that relates to cowboys (and girls) and Native Americans.
See the definition of cowboys and Indigenous peoples HERE is you are unsure what we will accept or mean.
If you do not have an image of a North American cowboy or Native American, feel free to enter an image that is similar in another country or culture as outlined in the definitions in the LINK above and HERE.
If you are not sure about your image, feel free to bubble mail co-host Jane, but I am sure you will have something to enter – we have a lot of images in our gallery that fit these criteria. . Please note if your image has been used as an example in the challenge, you can still enter it in the challenge!

image above is "Wrapped In Tradition" by Susan Bergstrom
Judging / Voting Criteria
1] vote for your favorite or favorites
2] vote for the one you think is the best capture, best design or most creative and best meets the criteria of the challenge
3] vote even if you have not entered the challenge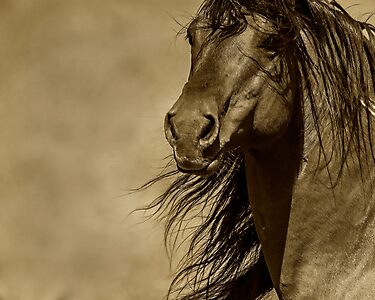 image above is Chief by Sue Ratcliffe
Rewards & Prizes
1] the winner or winners will be added to the featured members on the main overview page and in the forum listing of featured members
2] the top ten will be showcased in a group message and possibly featured on the main overview page.

image above is "Coming Down From Black Mountain" by Susan Bergstrom
Additional Information
PLEASE ADD YOUR IMAGE TO THE GROUP GALLERY – WE CAN NOT FEATURE IT IF IT IS NOT IN OUR GROUP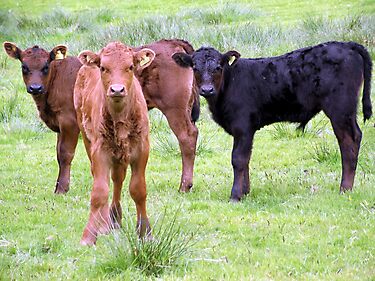 image above is Meet the Family by trish725
Cover Image: The Southwest Blanket by Susan Bergstrom