The Challenge
This challenge is an open wide one. Your entries can be photos or images of couples, valentines, weddings, anything to do with love. You can enter a valentine you have created if you want. Whatever you think is related to valentine's day and is your best work you can enter.
Only restrictions would be NO CARTOONS, NO NUDITY.
if you are interested or want ideas, here is a link to "My collection of valentines":http://www.redbubble.com/people/amberwayne52/co...
Judging / Voting Criteria
1] vote for your favorite or favorites
2] vote for the one you think is the most beautiful, unique and/or creative
3] vote even if you have not entered the challenge
Rewards & Prizes
1] the winner will receive the $20 RB voucher. If there is a tie RB now requires we run a tie breaker challenge – just be aware of this. ALSO there must be at least 15 entries to qualify to request a voucher for the winner.
2] the winner or winners will be added to the featured members on the main overview page and in the forum listing of featured members
3] the top ten will be showcased in a group message and possibly featured on the main overview page.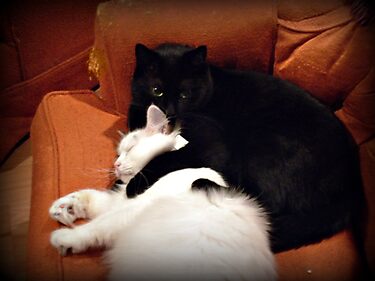 image above by co-host Jane
Additional Information
PLEASE ADD YOUR IMAGE TO THE GROUP GALLERY – WE CAN NOT FEATURE IT IF IT IS NOT IN OUR GROUP.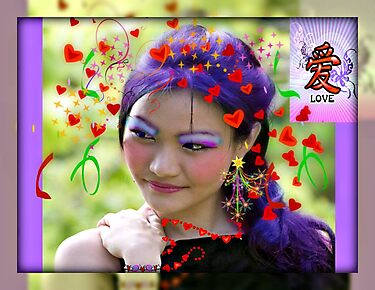 image above by co-host Jane
Cover Image: Valentine: Only One Happiness In Life by Jane Neill-Han...