The Challenge
Whether you live in a city, a town or in the country, there are street scenes.
Here are some examples: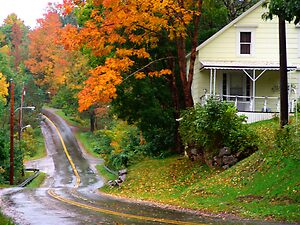 Other Side of the Road
by George Cousins
Judging / Voting Criteria
Please vote for your favourite image and support your fellow artists and group hosts. Our goal is more than 10 votes for the winner and 60 overall votes cast.
Rewards & Prizes
Featured banner and featured artists for the winner and top 10 banners for the top 10.
Additional Information
Please ensure your image is in the Canadian Artists Group to be eligible to remain in the Challenge.
Cover Image: the unbearable lightness of being by Russ Styles