The Challenge
Some of us struggle with an image that has a 'void' or a vast empty space! For some, that emptiness doesn't always sit easily, and often awkwardly … so then, a challenge about negative space! Any subject matter (except nudes! NO NUDES please, this time) with 75% of the image dedicated to negative space
♦ NO NUDES
♦ NORMAL GROUP GUIDELINES APPLY – no sepia/colour tones/split/duo tones, no frames/borders, no text/signatures
♦ Images submitted that are not focused on the topic of the challenge will be removed.
Your hosts really don't enjoy removing images, so please make sure the image sumitted is the right choice for the challenge.
♦ Images MUST be submitted to the group for approval.
♦ Challenge is moderated and checked regularly, NON APPROVED IMAGES WILL BE REMOVED!
Judging / Voting Criteria
♦ Do the images submitted, focus on and
CLEARLY portray the topic of this challenge??
- 75% of the image dedicated to negative space
Rewards & Prizes
Our brand new challenge banners, courtesy
of Laurie Minor and Jannina
Additional Information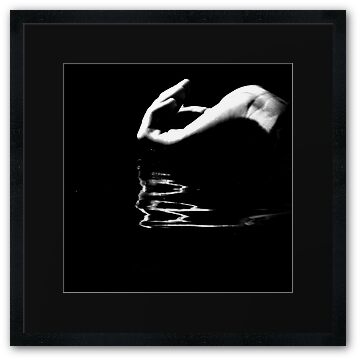 Cover Image: Dipped in Liquid.. by Berns