The Challenge
As the title suggests, this challenge is focused on those often gloriously BLINGY auto pipes, but specifically those found on trucks and motorbikes. Images of pipes from any angle, this challenge is just for our truck and motorbike enthusiast members only, this time!
NO CAR IMAGES PLEASE, THEY WILL BE REMOVED without notice!
♦ NORMAL GROUP GUIDELINES APPLY – NO PEOPLE, NO RUST, NO HEAVILY EDITTED IMAGES etc …
♦ Images MUST be submitted to the group for approval.
♦ Challenge is moderated and checked regularly, NON APPROVED IMAGES WILL BE REMOVED without notice!
Judging / Voting Criteria
♦ BEST image of those beautiful noise makers!
♦ Does the image submitted follow group guidelines, clearly portray and focus on the topic of the challenge??
Rewards & Prizes
Accolades, applause, bragging rights amongst your peers for as long as you like, featured as our Challenge Winner/TopTen on the group's homepage and of course a glorious Jill Reger banner for your image :o)
Additional Information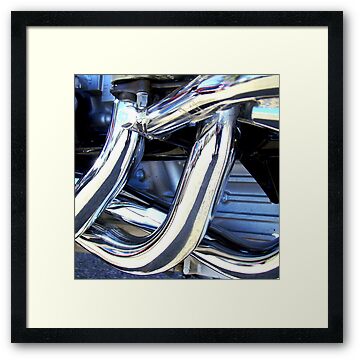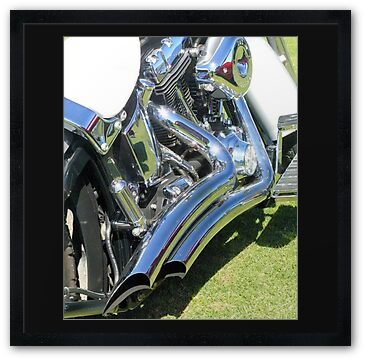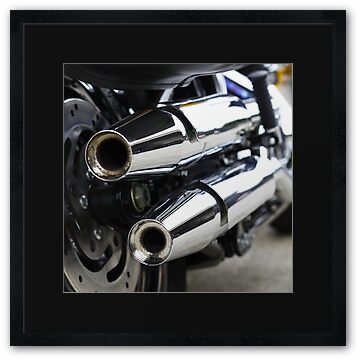 Cover Image: Exhaust Circle by emmarogers