The Challenge
Challenge is moderated
♦ NON APPROVED IMAGES WILL BE REMOVED!
Anything automotive round, but MUST BE A COMPLETE CIRCLE!
May be a run of circles, or just a single circle,
but NO CHOPPED OFF CIRCLES, half circles, quarter circles, no 'ovals' (heavily slanted view of circles), submitted image must have at least one COMPLETE and OBVIOUS circle!
♦ STANDARD GROUP RULES APPLY!
♦ No people, no shopped-out SOLID backgrounds, etc
♦ please submit image to the group for approval
Non-approved images will be removed from the challenge
Judging / Voting Criteria
Best and most creative image, showcasing the most common but perfect shape on an auto – the circle
♦ presentation of a circle must be a complete circle, no chopped or slanted circles, portrayal of the complete circle must be obvious
Rewards & Prizes
Accolades, applause, bragging rights amongst your peers for as long as you like, featured as our Challenge Winner/TopTen on the group's homepage and of course a glorious Jill Reger banner for your image :o)
Additional Information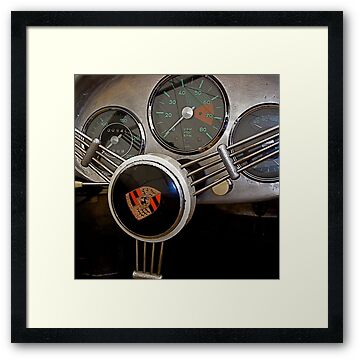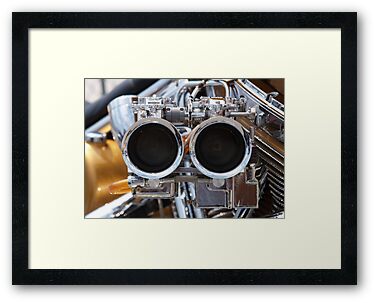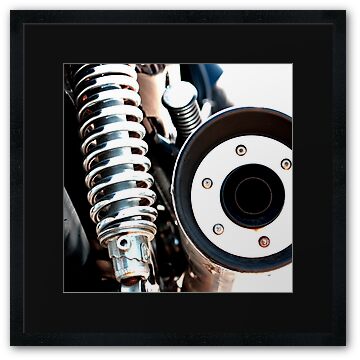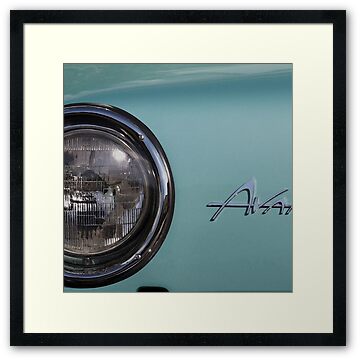 Cover Image: Packard Mirror by Frank Bibbins