About This Group

Welcome to Arizona!
A group created to showcase the beautiful scenery and life of Arizona, USA, through photography.
Wish you were here!

Special Feature 8/27/2014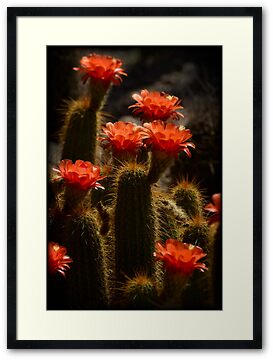 Red Torch Cactus
by Saija Lehtonen
Arizona Tour Guide
Bisbee – Old Historical Mining Town
Grand Canyon- Arizona
Meteor Crater
Morenci Copper Mine – Morenci Az.
Navajo Nation- Indian Reservation
Petrified Forest
Sedona Arizona
Sonoran Desert Museum – Near Tucson
Spur Cross Stables – Cave Creek
Superstition Mountains – Arizona
Tombstone – The town to tough to die!


PLEASE be sure to read ALL of the group rules before joining and submitting.