About This Group
Would you like to host this group?
Sometimes, for whatever reason, a group is left without any active hosts. If you'd like help with hosting this group this is what you need to do:
Find a minimum of two other group members who would like to host the group with you as a team. You could do this via bubblemail or by asking for volunteers in the group forum.
Write to us with the usernames of three or more people to become hosts, and include a link to the group.
After we instate the new hosting team, we will ask you all to join the Friends of Redbubble group and have a read of the host manual before you get started.
We discourage people from hosting bucketloads of groups, so if you already have quite a few groups on your hosting résumé and this one isn't particularly close to your heart, please consider encouraging some of the other group members to give hosting a go.
This message was added January 2013.
---
---
A group created to showcase the beautiful scenery and life of Arizona, USA through Photography.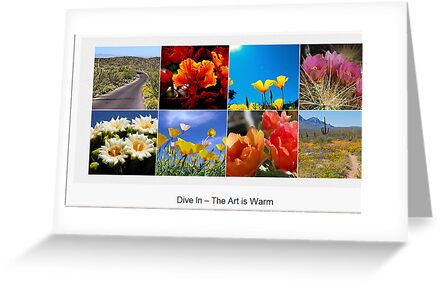 Also, check out some other Arizona-focused, Redbubble groups that may be of interest to you:
Sweetwater Wetlands ~ Tucson, Arizona
Oasis in the Desert ~ Tucson, Arizona
Thank you, and Welcome to Arizona!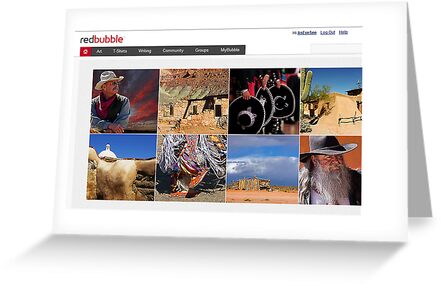 PLEASE be sure to read ALL of the group rules before joining and submitting.