The Challenge
Focus on Quality Photo Challenge
READ RULES CAREFULLY!
Photo Only Challenge
Trees in a very well composed Landscape.
Trees must be the main focus but, setting must be interesting or dynamic.
Fog, Snow, Reflections, Deserts, Mountains, Bodies of Water and, such with trees as the focus are acceptable
Trees MUST be the main focus.
One or more trees.
NO Snapshots
NO up tree, root shots or parts of a tree.
Photo must be a LANDSCAPE setting.
Image Must follow ALL the group rules
Images that are fuzzy, out of focus, pixelated, grainy, discolored, uneven horizons or over processed will not be accepted.
Unqualified images will be removed without notice.
Examples of High Quality Work: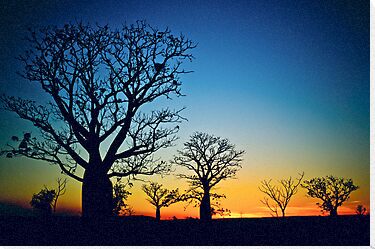 Sunset Sky by Jan Fijolek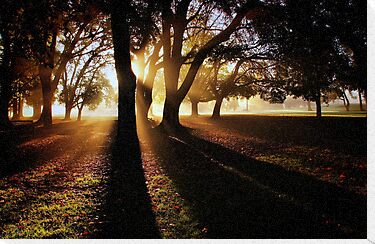 Morning Shadows by Barbara Brown

Wanaka, That Tree #4 by Brad Grove
Judging / Voting Criteria
Vote for the Photo you like best.
Rewards & Prizes
Banner and Special Group Page Feature.
Additional Information
One Week to Enter
One Week to Vote
Cover Image: Icy reflection on the river Rhine by Javimage